We got used to spend a significant part of our life in our gadgets. New ever "smarter" smartphones are released every year and people are eager to buy new models with better features, selling their old ones. That's why it has become so easy to find a good used smartphone and save plenty of money. Still, purchasing used can be risky and requires double attention. So, if you want to find a bargain, read on to learn some useful tips for choosing a used phone.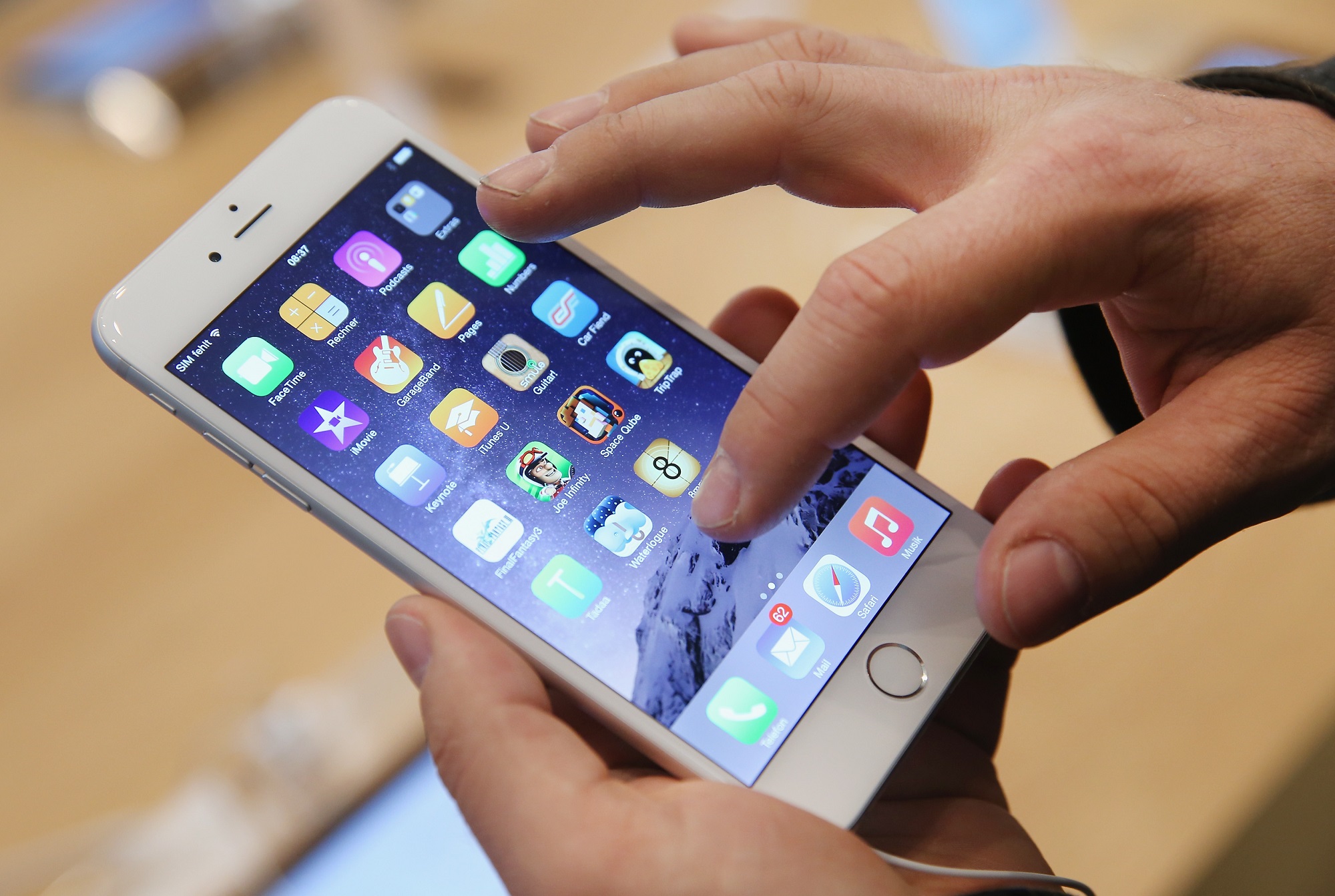 Choosing price
First, calculate your budget and make up your mind how much money for used phones you can give. It will also depend on the model you want and its condition. Reduce your choice to three models and investigate the market for them only. Search through sites like eBay and Kijiji and find out the average price for the phones you have chosen. Pay attention to the age of the phone, whether the warranty has expired and whether all the accessories are available.
Talking with the seller
After you have chosen the phone you like, contact the seller. The best variant is to arrange a meeting and discuss everything in person. Never agree for buying online without inspecting the phone yourself. Meet with the owner in daylight in a public place where you will feel comfortable. If you feel unsure, take a friend with you. Inform the owner that you are going to check the phone and all the cables thoroughly.
Inspecting the smartphone
For good checking the phone you should bring a few things with you for the meeting. They are:
1) a laptop
2) a compatible charing cable
3) your SIM card that suits the slot in your expected phone
4) your micro SD card if the phone needs it
5) your headphones.
Examine the phone from inside and outside. Notice any dents or scratches on the cover and screen, because all the damages can potentially reduce the final price. Open all slots and ports, look for water damage indicator. Connect you headphones to check the sound quality. Plug the phone into your laptop and see whether it charges.
Insert your SIM and micro SD cards and inspect their work. Make a call and send a text message, try to connect with Wi-Fi and make a trial Internet search. Check other features of your phone.
Find out whether your smartphone is unlocked. Phones locked to a particular network cost less, but it will be difficult to change the network if you want.
Negotiating
When you have inspected the smartphone and remained satisfied, it's time for price negotiation. The question how much reduction to ask for still has no single answer. Consider the condition of the phone and its market price for a new one and suggest your price. But don't bee to tough. If you are talking about a Google for sale, don't ask the price of an old Motorola. Be reasonable and pleasant and you will get a good deal.