People always associate APKs with Android and cheats, they aren't wrong but what people didn't know is that APK is actually a format used and popularized in the Android platform for apps that aren't downloaded via the usual route (Google play), but what if the Google play store was the APK.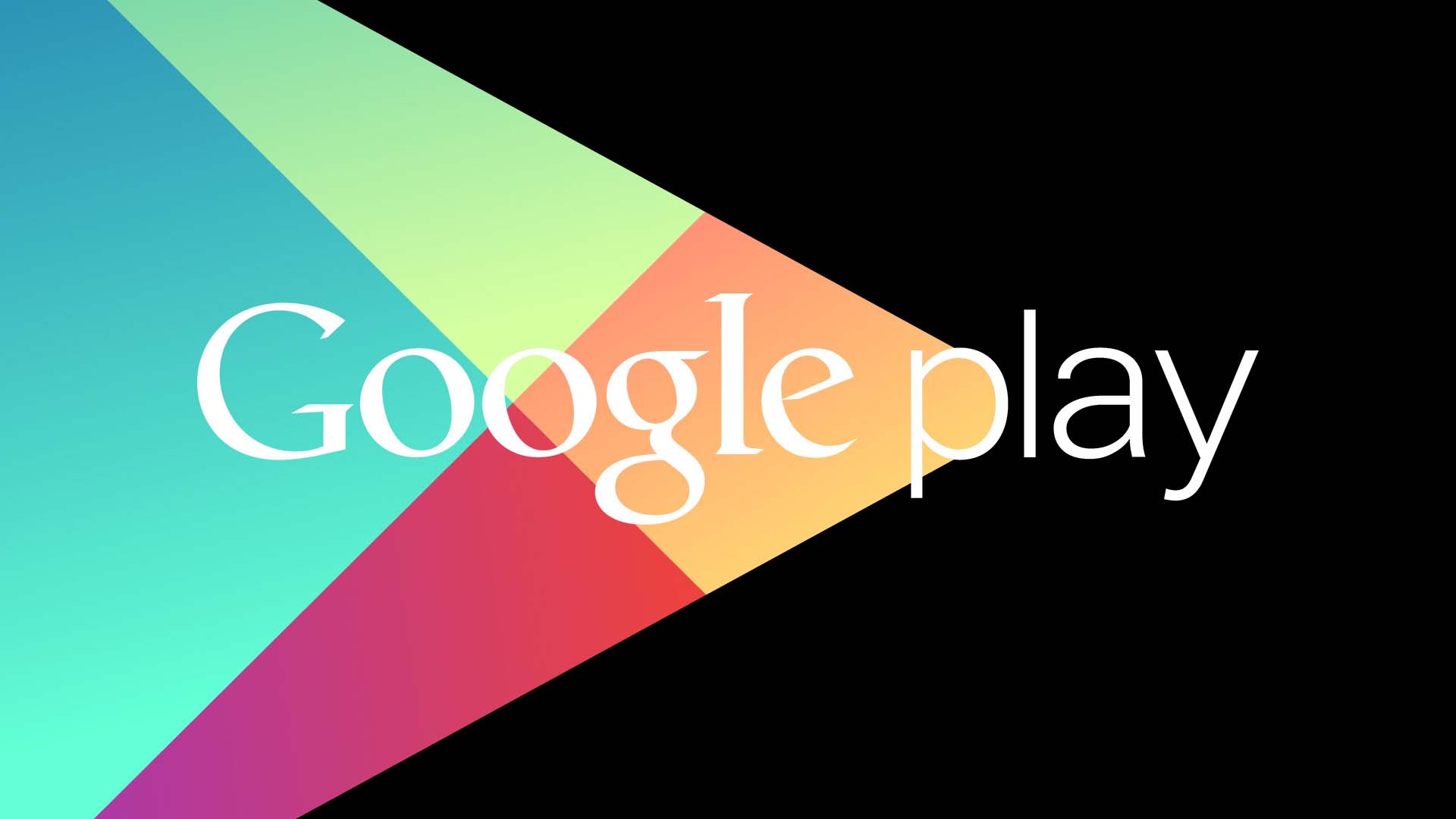 How does that happen? Many reasons really. APK apps give access to things that the usual route can never do, they aren't really approved by Google since these aren't made by Google or got tweaked by someone to work according to their preference but some are that aren't still released by Google officially like leaked versions for example:
Price: The fact is that (believe it) not all devices have Google play store pre-installed. This has something to do with the price, it's just like when you buy let's say a Microsoft OS, now the OS comes with a Microsoft office but the problem is that these keys can only be used for a period of time until it gives up on you. This is because it's not a free service and device manufacturers do pay for that Google play to show up as a default app on your device. This is the reason why these device manufacturers are able to lessen the price of their devices versus the competition. If this is the case you can either use the regular route in downloading the Google Play Store or download an APK file in other credible sources.
Different OS: Now a Google app has a fail-safe in this that you can't use in other platforms but with APK files that tweaked you can the capability to download this to your device especially if your device is not an Android device. Some people if they can't get the Google Play App they opt for the next best thing. Like the Amazon App or other apps that has the same functions, features and apps a goggle play has. Not all apps though will work but given it's a different OS the fact that there are apps that work is already a good deal.
Compatibility: APK files are a hit or miss; you can't always expect it to work especially if it's not official just like rooting your device to become a super user. Some APK files are specific for OS; some are specific per model device or brand, while some promises to work for all but it never worked for you. Possible the person that made the APK never had more devices to check. But what you need to remember though is that you need to root your device in order to use APK files.
Regardless if the reason that you have no Google Play in your device because of the price, a different OS or compatibility issues, an APK file is a good option especially if your issue lies in the different OS and compatibility issues category. Because this gives the users an option to try out if they will be able to get the Google Play Store APK (of course don't forget to root!), some will work and some won't.