With the recent gaming epidemic, making everyone going bananas, clearly demonstrates that the current gaming scene is a very stable segment with more than half of the world spending millions of funds on game upgrades and new releases every day. If you are too on the loyal list of these technically literate gamers, you must have already come to terms with the Cryptocurrency in gaming for certain kind of purchases. If you don't know already, cryptocurrency is the most secure forms of digital currency that uses cryptography to track purchases and transfers on the internet.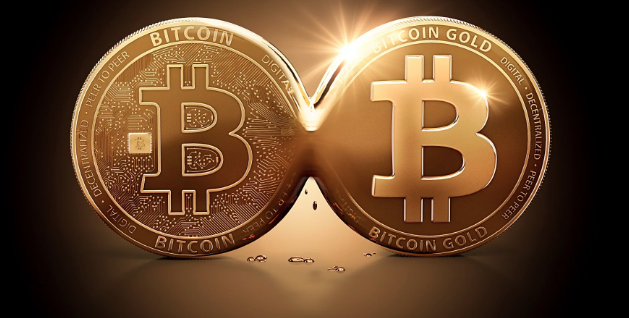 Undoubtedly, the last couple of years saw a fair share of new possibilities being opened in the gaming industry by cryptocurrency. What's more, the evolving smart mobile gaming technologies have created the next level avenues for investments into cryptocurrency by keeping the segment growing without a pause. Below is what you should know before you start dealing with cryptocurrency as a mainstream currency to scratch your gaming itches.
Reality check
If you go beyond the surface to gain a dipstick insight into the various games and gaming events, you will see how the list of cryptocurrencies has certainly skyrocketed there. In fact, there are now more than 900 of them available on the internet. It's not only for the investors alone but also for online game developers and publishers, that the cryptocurrencies are now merging as a pioneer into game's virtual economies.
The Growth paradigm
By 2020, the gaming industry is estimated to be worth $23 billion as per the current study suggests, and if things sustained as they are right now, it won't be an exaggeration to state that this transformation will give way for cryptocurrencies to become the general currency in dealing with anything related to gaming.
Cryptocurrency is the jackpot
Trust me, no wild guesses, but an easy survey will tell you how cryptocurrency has skyrocketed in such a fleeting span of time with gaming. No matter it's for the video games or some in-game items, millions of gamers are now purchasing effective goods using cryptocurrencies which are readily allowing them an increasing volume of transactions to keep pace with the new emerging trade markets for gaming everywhere.
The all-new gaming ethos
At first blush, all the game related cryptocurrency projects had raised many eyebrows on the connotation of bringing Cryptocurrency in gaming. But then the situations changed drastically for the better as the ability to use cryptocurrency to buy games added immense profit to both the developers and the gamers as these projects proved instrumental to raise funds for the developers to create new games. So, once a connotation is now a big bang reality.
In a nutshell, the reeling popularity of cryptocurrency comes from its oozing cash return on investments for speculators as well as the potential gamers. The gazillions of teeny weeny games, which are being introduced into the market every day, are creating a liberality of rewards for both their creators and gaming enthusiasts because their in-game currency is allowing users to trade and sell their currency via online exchanges for other cryptocurrencies.