SMS services are used by small, medium to large organizations for various purposes including marketing and brand promotion. The services are also used to pass the right message or information to the targeted audiences at the right time. It is said that good numbers of mobile users check for the new messages once in three minutes.  This simply means that your message is noticed by the customers within 3 minutes of delivering the same. A good number of customers will react over SMS or a call to the messages instantly if they found something special for them in it. Here you need a number that helps you send and receive messages and make and receive calls over an online platform. Here comes the importance of a virtual number.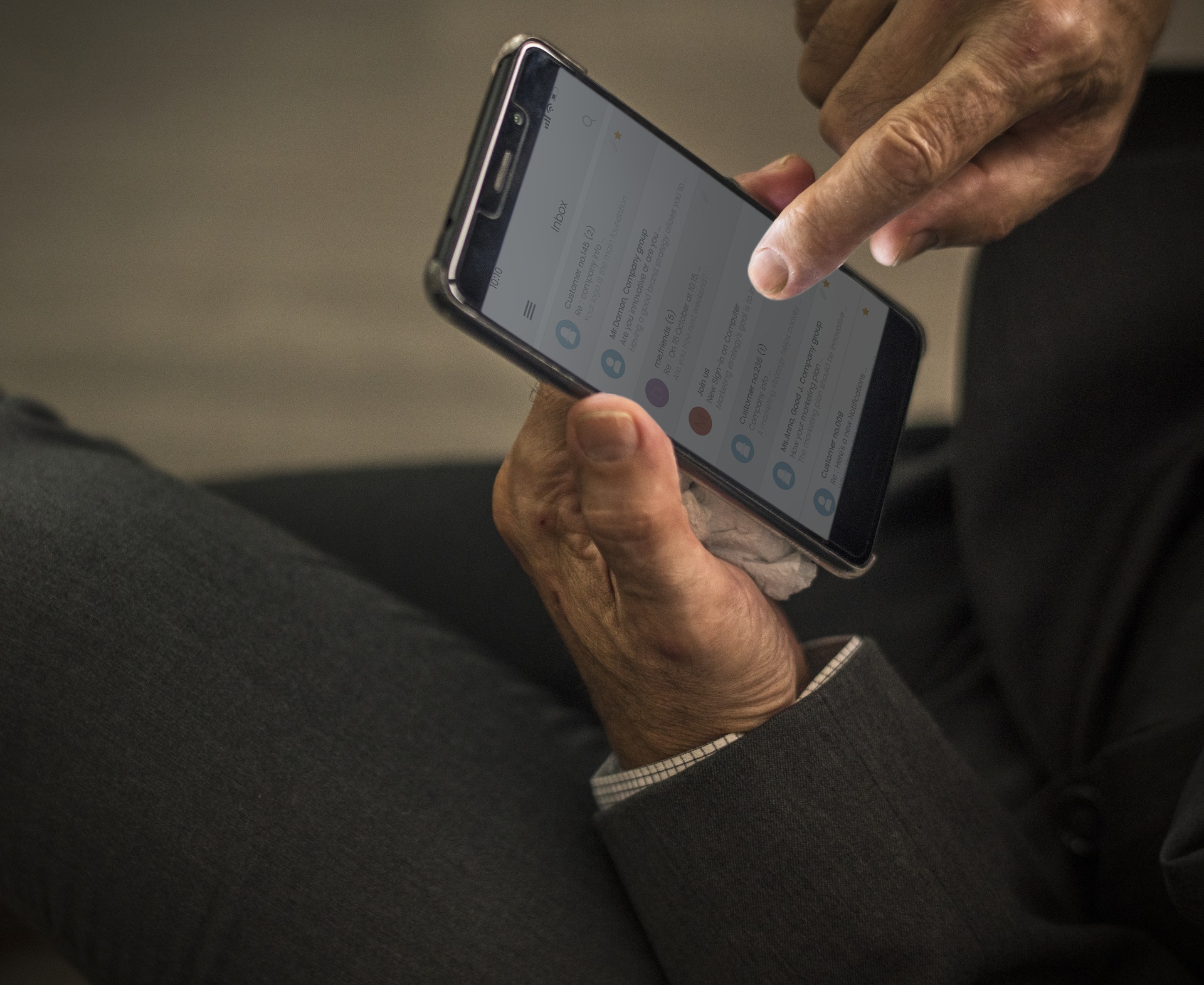 Virtual number for SMS
A virtual number is a dedicated number that is provided by the SMS service provider to the account holder to send and receive SMS and MMS. This a unique number is provided to a single account and hence it acts as a local number with national and international coverage. The number helps a lot in giving a unique identity for the business to manage and maintain SMS sending services online. Most of the businesses make use of virtual sms online service to reach the customers with an exclusive number that help them send reply messages.
Keep personal and business communication separate
It is difficult for you to separate the personal and business communication when you use the personal number for both. With a virtual number, you can separate the business and personal communication easily to handle the business inquiries instantly. You can also set automatic replies to messages of the customers to keep them with you. Present SMS platform helps you sort and filter the messages in accordance with different credentials to provide instant SMS services based on the customer expectations and inquiries.
Advanced features
The virtual number provides more features than a cell phone number. The number comes with additional features including SMS and email notifications, call forwarding, conferencing capabilities, customization features, voicemail transcription and several other features that help you maintain single to thousands of messages in a systematic and professional way. A fixed virtual number help a lot in consistent branding of the business.
No need or dedicated hardware or software
There is no need for dedicated hardware or software to get a virtual free number. There are several reputed SMS service providing companies in the country to provide virtual number online. Everything happens online and you can get the best SMS gateway and virtual number without purchasing any of the software or hardware.
Start with trial
Now you can make use of virtual phone number free SMS for free of cost to check the quality and speed of the service. Reputed companies help the businesses to make use of free trial before purchasing the real SMS pack and virtual number.
No virtual number SMS means you are missing good numbers of targeted customers. Make use of SMS services with a virtual number to enjoy nonstop business with higher conversion rates.