Do you get irritated when pop-up ads appear on screen while using your phone? Do you want to block or allow pop-ups in Android? Why not read the article below to know more for a better experience?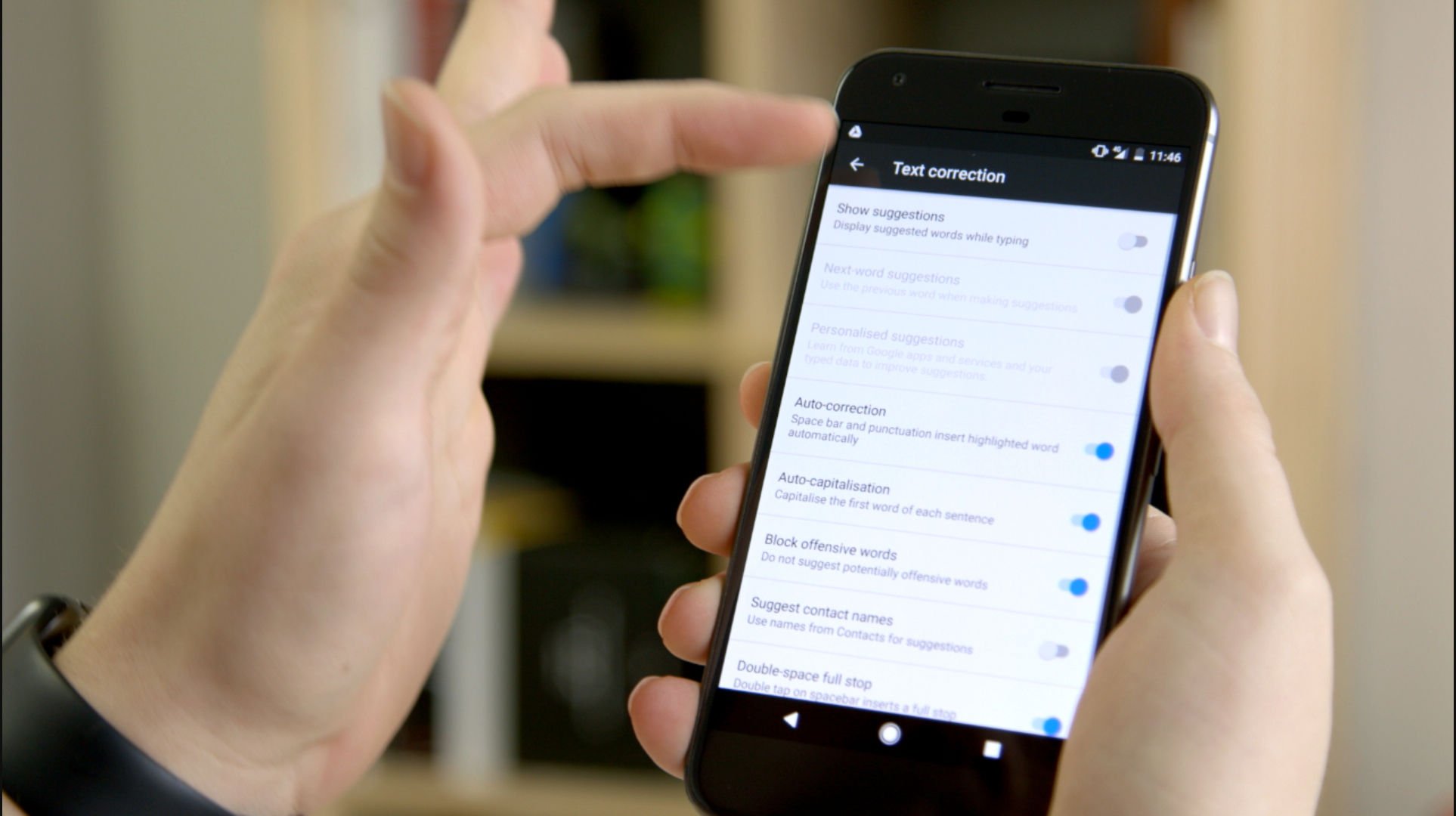 Follow the steps below and opt for a better a good browsing experience.
Install Opera Mini
Have you heard of the opera mini browser? Yes? You can install the Opera mini browser for free as it contains options to block pop-up ads.
To download the app, you need to search for opera mini on play store and click on download button.
Block from Android browser
Next, what you can do is, open the browser. By clicking on the three vertical dots on the right side, you will be taken to menu option. Select 'settings' option. Then, a menu page will appear on your screen. Go for the "Advanced" option there. You can now enable the "Block pop-ups" and simply make sure you don't receive pop-ups anymore!
Block the pop-ups from Chrome
To block pop-ups on your device, just follow the steps mentioned below using chrome.
Open Chrome and click on the top right menu button.
Search for Settings option and click on it.
Next, you need to look out for "Site Settings" option. Once you find it, click on it.
After doing so, the "Pop-ups" option will appear on the screen.
If the pop-ups are enabled, just click on it and disable!
Enable Data Saver on chrome
To compress the web pages on Chrome, you can use the data saver available on Chrome. You can switch it off and on anytime you want.
In order to use data saver on Chrome, follow the steps mentioned below:
Open Chrome and click on the menu option available on the top right corner of chrome.
Search for Setting option and click on it.
Once you open the settings, you will see "Data Saver" option; you need to click on it.
Now you can enable or disable the data saver.
Use the Ad-block browser
You can also install the Ad-block browser on your Android smartphone or other device. It is easily available on Google play for free.
Download a Pop-up blocker for Chrome
You can download a blocker that is available on Chrome, all you need to do is follow the steps mentioned below:
Open Settings option.
Search for "Security" option and click on it.
Now, you need to enable the "Unknown Resources."
After doing so, open chrome.
Search on google for Ad-blocker and click on download.
Once you finish downloading, you need to click on it and install the blocker.
If your phone is rooted, you need not read the steps below. If not, you must follow the steps below to activate the process manually.
Just Open the Ad-blocker.
Click on the option of"Configure" and take the proxy of the displayed configuration.
Now, go to the Wi-Fi settings to modify it.
Change it and your job is done.