Europe is a land of culture, civilization, exciting landscapes and exotic locations. Travellers and tourists love to visit a large number of countries on the continent. However, Hospitality would be meaningless without adequate health care access. The E111 card renewal and application becomes vital under such circumstances. This European Health Insurance Card or EHIC is necessary to receive state-funded healthcare in the Eurozone.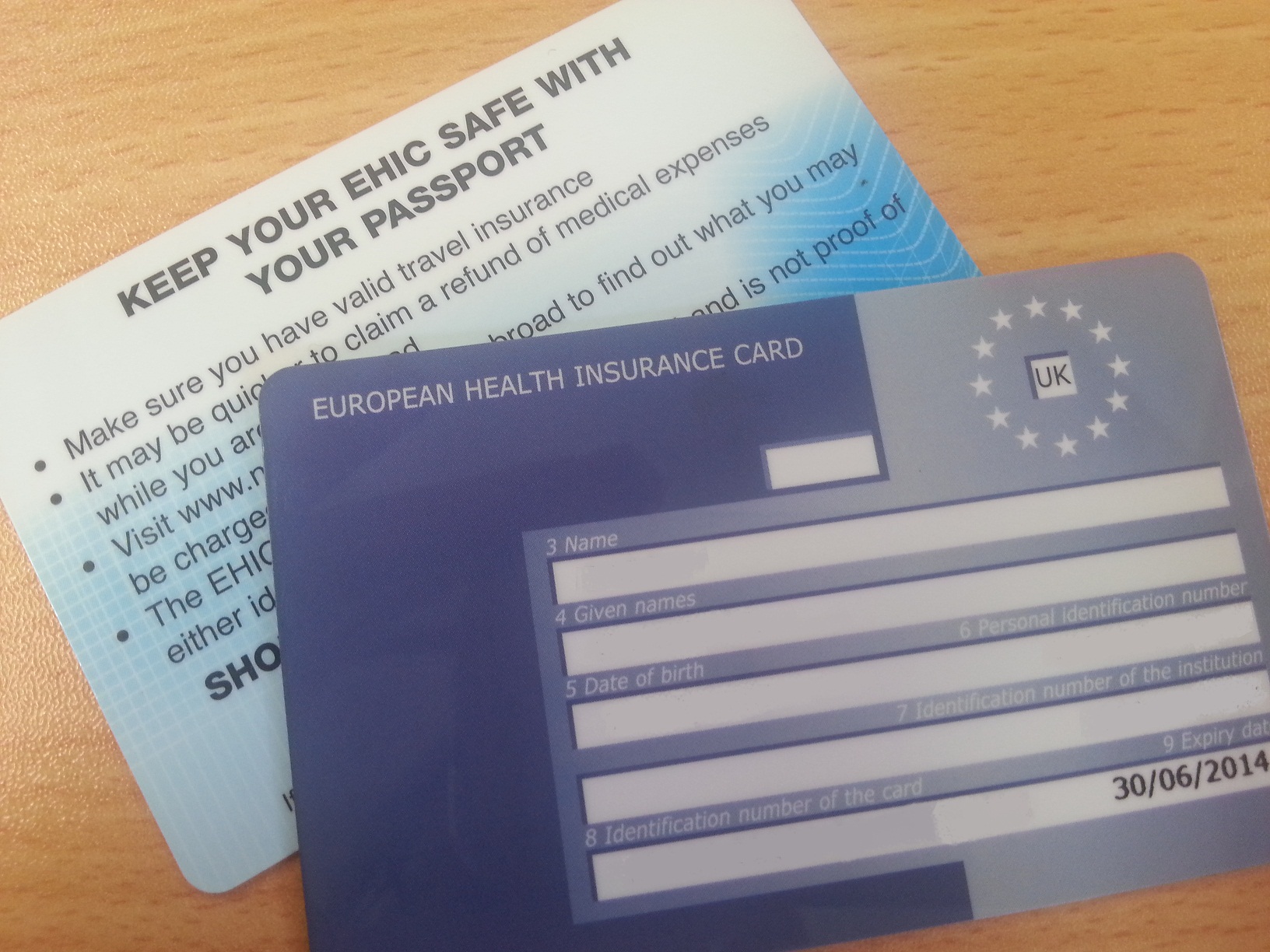 Foreign countries are alluring, and travellers cannot resist them. But distant lands also have a different climate, cuisine, and customs.

Tourists are susceptible to injuries and illness when they travel abroad. These threats are amplified if the trip is long and the weather is finicky.

Falling sick in an overseas country leads to discomfort and confusion. The absence of insurance and medical costs can make a hole in the pocket.

The EHIC coverage is boon for those who go sightseeing in European nations. The free card assures them access to public hospitals and clinics.

Medical treatment is extended to adults and children who have valid cards. The costs are minimal to nil depending on the country's policy.
Importance Of Risk Management
Friendly countries have consulates and official embassies around the world. These agencies are helpful, but travellers have to be prepared for the risk. The E111 card renewal should not be forgotten before embarking on a journey. This insurance coverage reduces the costs of medical treatment in case of injury or illness. The regional, state-run hospitals and clinics are obligated to deliver the necessary healthcare for cardholders.
For healthcare in a foreign country, Use these tips and be prepared for any eventuality –
Be ready and plan a foreign itinerary, whether it is long or short. Carry a file of all the necessary documents including insurance cards.

Risk cannot be predicted beforehand, but can always be managed. Mention the contact details in clear and concise manner in the passport document(for emergencies).

Make sure all the details like phone number and address are up-to-date. Senior citizens and retired persons, in particular, should be more careful.

The EHIC benefit is not extended for those on medical tourism. However, Others should carry a list of medicines already being used(chronic patients).

Insurance companies extend coverage for foreign visits. Verify the terms and conditions of international health expenses and remittances.

The EHIC card assures coverage only for injuries and illnesses. The medical treatment is also delivered only at state-run, public clinics.

Interested tourists should also consider travel and medical evacuation insurance (transport costs).Travellers should also know how to stay in touch with their consulates.
Foreign jaunts assure wonderful and new experiences for travellers. But health risks like illness and accidents should not be ignored. The E111 card renewal process has to be completed before planning overseas tours. This insurance document is a valid proof of eligibility for free medical treatment. There are no healthcare costs, but the patients have to visit only public hospitals and clinics. They should also take adequate precautionary measures while planning a trip abroad.