It is tough to own a business, especially if you are still new in the set. One of the difficult tasks here is to create a name for your business, specifically a Limited Liability Company. Although this may sound challenging, there is nothing impossible when crafting a name that is pleasing and enticing to the eyes of your potential customers.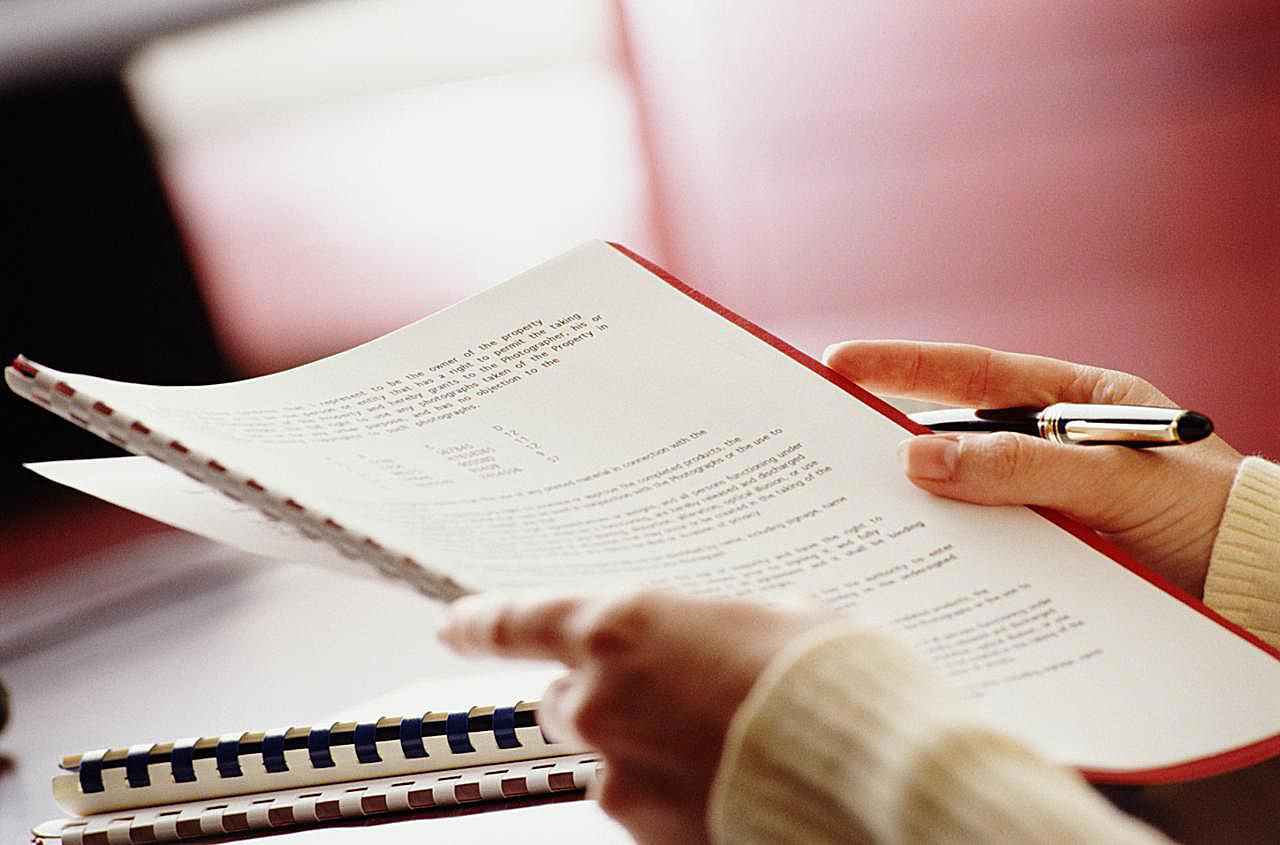 To help you with that, checking out this page is great. But of course, you must not forget to brainstorm ideas first. There might be dozens of those names hanging on your mind which are now ready to come out. List them all down on a piece of paper before following the next step.
Start legal 
Creating an LLC name requires you to set it with legality. This is the most important thing to consider and should not be ignored. Aside from legality, your name should avoid words that are restricted in the state. 
Be original 
Originality is vital and valuable. You may consider investigating the internet for some samples of these names but be sure to just take a quick glimpse of those to be your guide. It is best to create your own name and not copy from the others. The more original you are with that, the more effective your company will come out in the eyes of your target customers. And of course, originality definitely makes your company stand out from your competitors. 
Opt for memorable 
It is best to have an LLC name that people can easily remember. Of course, this is great as it brings more clients inside the company. Whatever words you have thought about, may they be alliteration or you are just playing with them, always consider people's view on it. If you think that everyone can remember it, then hop on with such option. 
Be distinctive 
Be sure to have a name that is not similar to other businesses' names. This is because agencies who are assigned in maintaining business name registrations may work with an online database of those names that are registered in the state.
Another thing you may do here is to search trademark database to see a list of potential names you may want to erase. 
Try being meaningful 
If you want people to know what you are selling, then you have to consider honing a meaningful name. Create something fun and engaging, but do not miss to have your name involved with a clue about your products and services. This is best to have your customers know what you are offering to them, even without them asking you questions.
The Advice
The need to form an LLC is essential to your business' success. Of course, you get to face a speedy and easy set-up and you are protected from your future company's debts. Other than that, forming an LLC provides flexibility when it comes to distributing losses and profits. It also allows different membership classes. If you are thinking of forming an LLC but is having a hard time dealing with paperwork and some other needed requirements, then why not try checking out https://windsorcorporateservices.com/form-an-llc-in-ny/ to help you with those tasks. What the company can do for you is all rightly settled with registering your company as an LLC without being troubled with loads of paperwork and fees.