Whether you are just starting your business or you're already well-established in your niche, promotional content and advertising is one of the key strategies that leadsto success. Advertising and promotional content helps to get the word about your business out there so potential customers and clients notice your services or products. Also, proper advertising helps to build brand awareness for your business. In any case, the right marketing is always good for any business or company.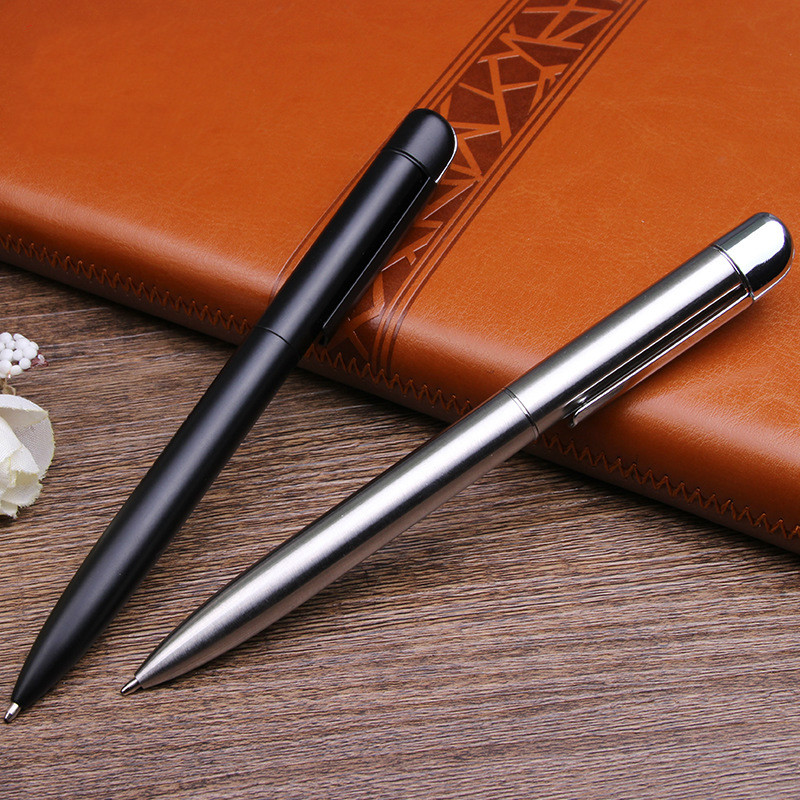 There are many approaches to marketing, but one of the most effective ways is to stock up on promotional supplies. When guests visit or you attend trade shows and other events, you can give away promotional supplies to help market your business.
There are many types of promotional supplies out there, but the more useful the product is, the better. For example, pens and office supplies are very popular and useful for everyone. If you are choosing promotional supplies for your business, here is a quick guide to selecting promotional pen supplies.
How to Choose the Right Pens
In order to choose the right pens for your business, you will need to know what to look for and how to choose the right design. The following are some tips to help get youstarted:
Style: Choose a pen style that is sleek, attractive, and easy to use. The right pen style will ensure that your advertisement stands out and that people want to use your pens. You should also choose a pen that reflects your business in both colour and style.
Design:Design matters. Be sure that the design of your advertisement, business name, contact information, et is easy to read and attractive.
Budget: Affordability is important, so choose a promotional service that design pens at a price point that is affordable for you. Be sure to compare pen order prices in order to choose the best service for you when ordering promotional pens.
Quantity: Deciding on the right amount to order can betricky. As a general rule, you should order enough pens to secure the best bulk price. However, make sure you know how you will distribute the pens before you order them, e.g. events, promotions, etc.
The Benefits of Choosing Promotional Pens
There are many benefits of choosing pens for your market project. The following are a few reasons why you should order promotional pen supplies:
Long Use: Pens and related utensils can be used for months. On average, a ball point pen will last for a few months of regular use. So, your promotional supplies can be used regularly while continuing to advertise throughout their.
Cost-effective: Marketing can quickly get expensive, so you should choose wisely when it comes to how you market. Buying promotional supplies is cost-effective for the type of advertising you get. Compared to radio ads, direct mailing, and other methods, promotional supplies are the way to go. Visit www.pens.co.uk for the UK's top promotional pen supplies and to view all of the best pen and promotional options for your needs.
Usability: One of the best benefits of choosing promotional pens is that they are usable. They are incredibly useful, since most people use pens regularly for taking notes, writing, and more.