The retail shops and store business have one thing in common is their display arrangements. There are various display arrangements and showcases available in the market. You can find one for all your need. Your retail shop can be of anything, but keeping them organized and well maintained is your responsibility. The display cases are usually made from glass which allows you to get a good view of the product. There are numerous ranges when it comes to good display cases. The bases of these cases are usually made with wood or metal, which makes firm and concrete. Display cases keep the products protected and organized.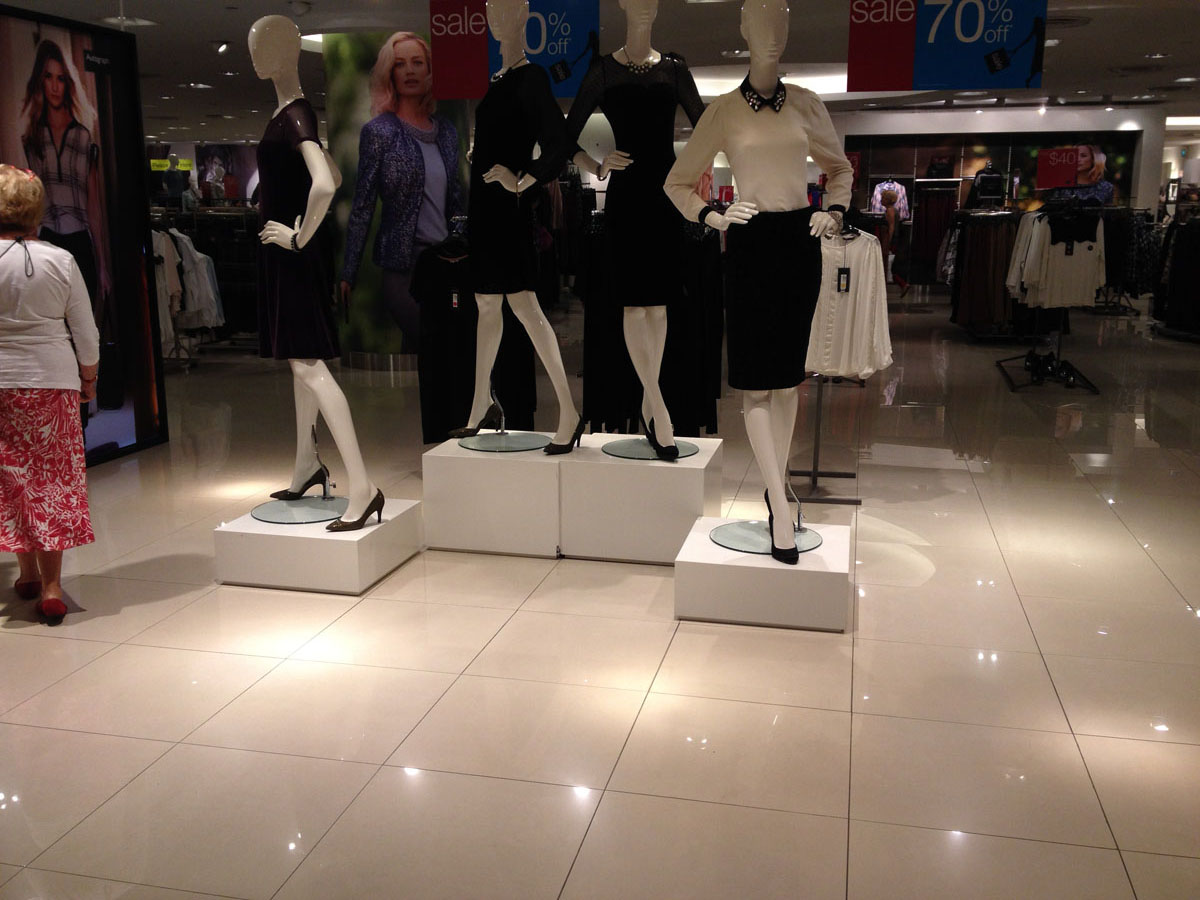 You don't have to go through all the hustles while looking for the desired product. They are all out in the open; this is the best way to attract desired customers. The more you display, the customers will get attracted. A good arrangement allows your customers to browse through all the products before select one. This is one of the best methods, as it is not time consuming and your customers can get various options before settling on one or more. However displays are found in all form, from wall display cases to hooks and hangers, there are all forms of display arrangements available for you.
The benefit of these cases
Pedestal display cases hold a lot of importance in the world of retail business. Pedestal displays are customizable and can provide you with just the right amount of space that is required for you to install it. These display cases helps your customers to get a clear view of the items and since they are pedestal, they can be moved easily. The glass doors allow the customers to get a 360 degree view and also in many cases, an in-build mirror is found which also allows you to.  It is important for any customer to be able to see the products from all different angles before settling for it. The display cases come with an electrical outlet which is used to move out the cord of the light which has been placed inside. The products need to be highlighted, you can own anything, jewelries, gadgets, cosmetics, eyewear, etc, but providing them the right angle of display can cause a huge impact. The shelves are easily customizable and can be replaced along with the use. Display pedestals have been in use for a very long time and with time the designs and styles are evolving, but the function and the purpose remained the same.
Other functions
Display cases have lots of other uses other than their uses in retail shops. These cases can be used anywhere. The simple display cases can be used in offices for various purposes. You can keep your files, papers and other small documents inside these cases. You can also use them in your homes and houses. They are perfect to store your, invaluable like a china tea set or crystal sculptures, or anything else you hold dear to. These cases will keep your possessions safe and also prevents dust from entering.