To travel is to live. However, while exploring different places conveys the benefits of widening one's perspective, getting to know various cultures, meeting a lot of people and indulging relaxation, there are also some inconveniences which might be encountered along the way. But with the largest and most populated city in Australia, who would hate to visit Sydney? Definitely, there's none. Regardless if you are a solo traveler or you would like to travel with family or friends, there's no chance of getting bored.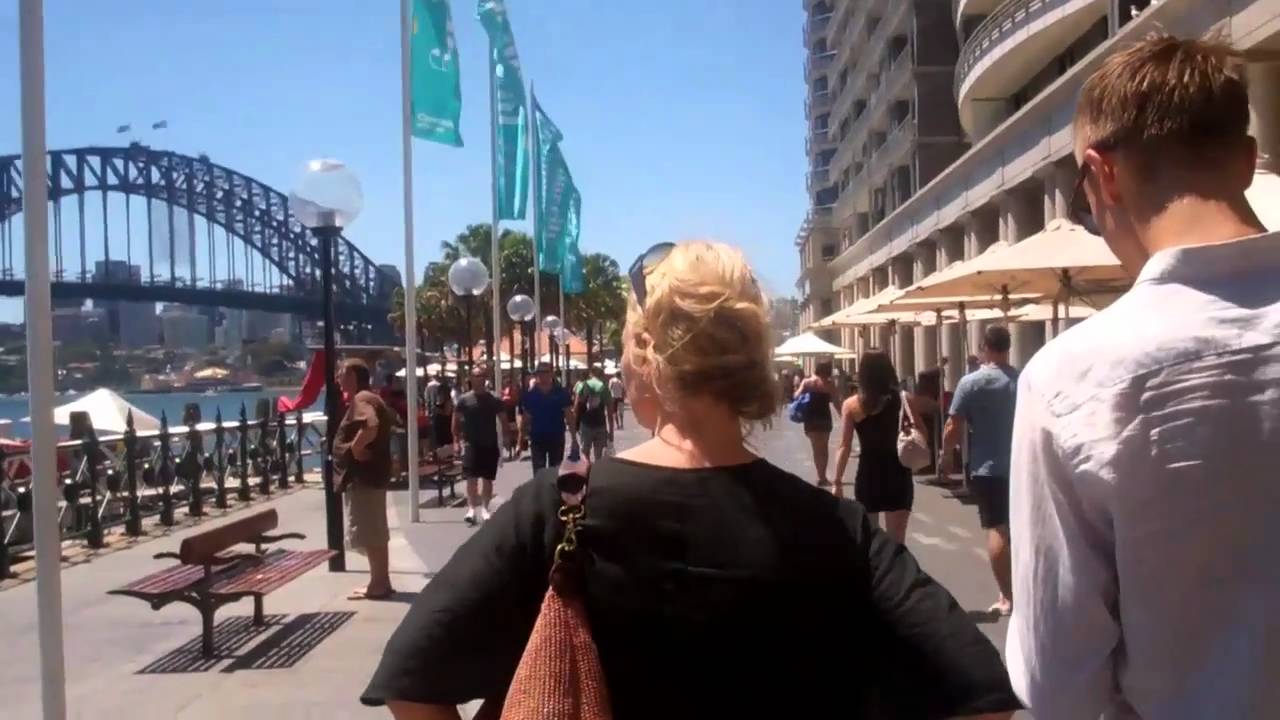 So, before you go online shopping for items you can use for trip to Sydney, it is important to know some travel tips first. Fortunately, if you are struggling to find some place wherein you can spend those free days from work; these are some of the best recommendations which you may want considering for your Sydney weekend getaway:
The Greater Blue Mountains
Nothing will outweigh getting to appreciate the beauty of nature that the New South Wales has to offer. With a favorable travel time of less than two hours from the city by means of train or car, one can reach the Greater Blue Mountains in a swift. As one of the UNESCO's world heritage sites and as a national park, the tourists can expect a unique encounter with nature. By either walking along its dramatic scenery or trying a more extreme activity like visiting the Jenolan Caves which features one of the world's oldest cave systems, you can easily get relaxed and enjoy at the same time. Take note that the said cave's trails are guaranteed suitable for every tourist.
Wollongong
It's the happiest city in Australia. Located in southern part of the city, Wollongong is just an hour and a half away. Once you arrived at this place, it's worthy to pay a visit at the mesmerizing Wollongong Botanic Gardens wherein a total of seventeen beaches can be found. Have fun under the sun with these common escapade activities including picnic and BBQ party. Evidently, anyone can truly enjoy being at Wollongong even during weekends or within few days. Also, other interesting sites such as the Fly Treetop Walk, Illawarra Museum, Symbio Wildlife Zoo and Futureworld Eco Technology Center are great establishments that will satisfy every tourist's curiosity. Make sure to visit an online shopping site to buy yourself some good camera, because this place is worth a thousand photos.
Hunter Valley
Also, known as the Valley Region, this place has always been an ideal destination for trips with family or friends. Well-recognized for its admirable participation in the wine industry, any tourist would surely love to try the Hunter Valley's wine tasting activities. Apart from that, a soothing spa treatment also awaits you. On the other hand, if you are going to bring kids with you, then taking them for an exceptional country side ride and hot air balloon ride are also available in this place. The Lovedale, Cessnock, Pokolbin, Wollombi Valley and Rothbury are the most visited areas. Travel time is two hours from the city.
Central Coast 
Furthermore, the Central Coast situated in the northern part also offers lots of activities for everyone. From the city, an hour and a half ride is necessary. This place will surely chant the kids as it the Australian Reptile Park and Wildlife Sanctuary and Saltwater Creek Reserve are located there. Apart from that, family and friends will surely admire the Central Coast because of its picturesque view. On the other hand, there are other activities which the adults can try in this place. These consist of horse riding, helicopter tours, Jet Ski ride and more. As observed, including the Central Coast in your list is worth it.