It is likely that you have already seen the advertising campaign featuring the head of Arnold Schwarzenegger, stating that the deadline for PPI claims is August 29 2019. This means that after this date, you are no longer capable of completing a PPI check online, or able to make a claim. We're going to explain the history regarding PPI, as well as discovering why a deadline was put in place and what exactly the PPI deadline will mean for prospective claimants.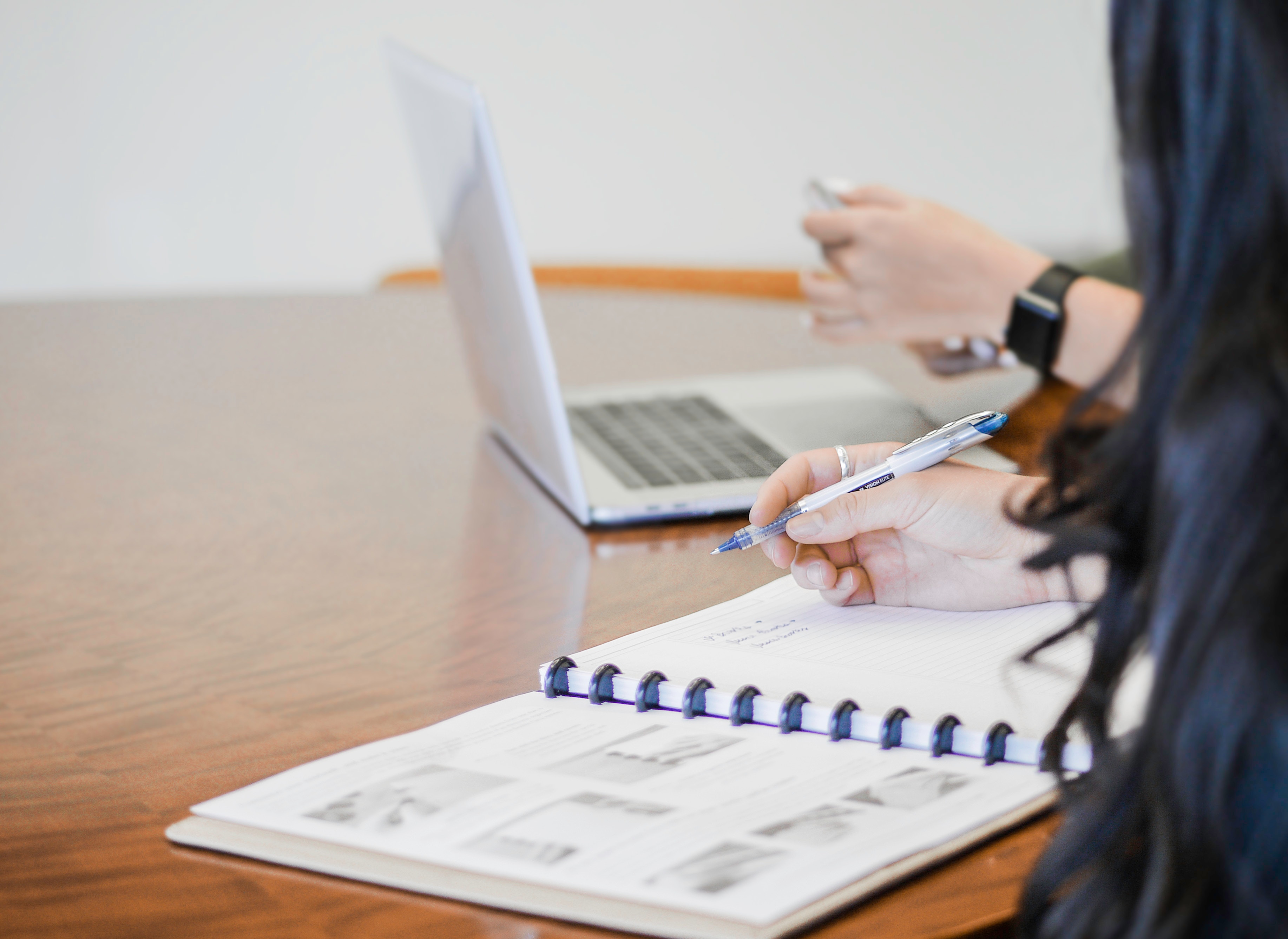 PPI: A Brief History
In 2011, it was revealed that millions of consumers had been mis-sold a Payment Protection Insurance (PPI) by lenders and the national banks, when they took out a loan. It is estimated that more than 45 million of these policies were miss-sold over the course of 20 years, since 1990.
In the seven years that have since followed that discovery in 2011, a staggering £31.9 billion has been paid out in compensation to those same consumers, making the mis-selling of PPI one of the most expensive scandals in UK financial history.
Why Is There A PPI Deadline?
Before discussing the impact the deadline might have, let us first explain why it's being actioned in the first place.
At the time of the announcement in March of 2017, Andrew Bailey Chief Executive of the Financial Conduct Authority stated that, "Putting in place a deadline and campaign will mean people who were potentially mis-sold PPI will be prompted to take action rather than put it off."
In short, the deadline has been put in place to end this embarrassing ordeal all together, which has seen Britain's biggest banks; Lloyds, Barclays, RBS, HSBC and Santander, collectively set aside more than £35 billion to cover the overall cost.  
How Will The Deadline Affect Claimants?
This deadline will affect claimants in three pretty major ways:
The first is that in order to ensure that as many claimants can check if they have PPI as possible, the Financial Conduct Authority (FCA) has ordered that all lenders and banks make it as easy as possible for claimants to check whether or not they have PPI attached to any of their loan agreements.

Another positive impact claimant's will likely reap as a result of the deadline, is that many claim management companies will be offering their services for an all-time low price. With many of these companies only able to offer their services until the deadline arrives, the next year will serve as their last opportunity to do business, meaning that in order to make as much profit as possible, many will lower their fees.  

The deadline's negative impact is relatively simple. Should you wait too long to make a claim regarding Payment Protection Insurance, then you will lose your right to do so forever, meaning you could miss the opportunity to claim your owed money for being mis-sold PPI.
We hope this guide has helped you to better understand what exactly the PPI claim deadline is, and what it might mean for you in the future.