When you invest in a latex mattress, you are investing in quality. AS the primary aim and benefit of buying a mattress is to make sure you can sleep happy and comfortably, it might be good to know that investing in such a form of mattress will give you all the comfort and control that you need to get. One of the most important forms of latex mattress, though, is the natural forms made by Vita Talalay. A premium name within the latex mattress industry, they provide a comfortable and stylish sleeping solution that is sure to give you all the help and support that you could possibly need.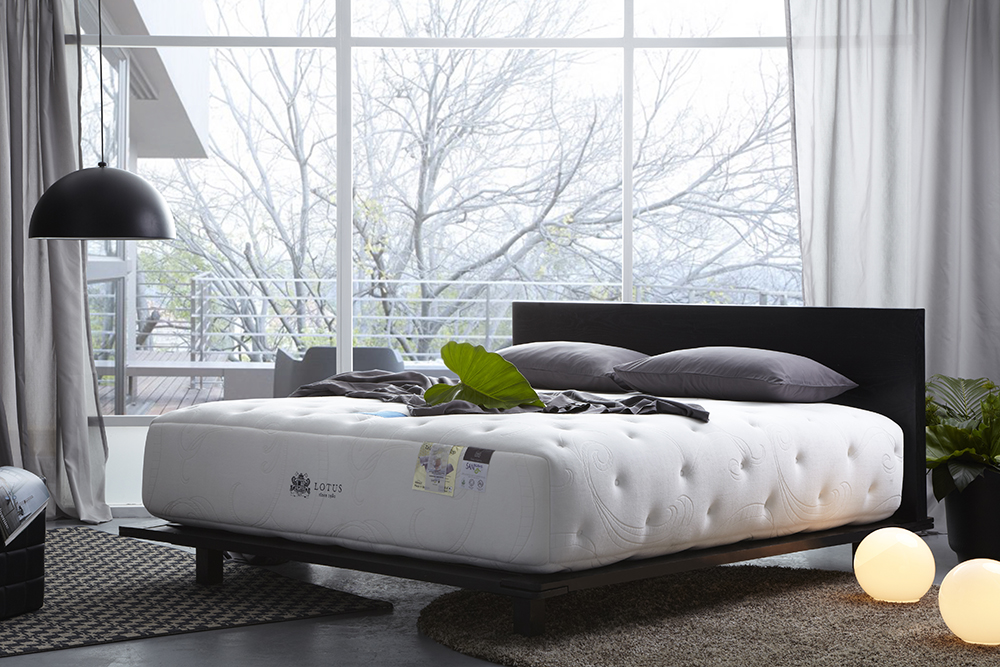 Sound like what you are looking for? then let's take a look at what natural latex mattresses from Vita Talalay can actually give you in term of support.
A Soft, Soothing Sleep. The best part about this kind of mattress is that is offers a high level of support and comfort throughout your sleep. If you want to feel nice and supported by your mattress, then this makes a very easy way for you to do just that. It's a soft mattress that avoids being too soft, though, so you can get some extra bone protection and muscle relaxation by lying down on one of these. An easy and effective choice for making your sleep more soothing than it was beforehand.
Protection from Critters. Waking up and finding yourself feeling awful? Then invest in a latex mattress. Due to the way they are made, they create a very unlikely home for dust mites and bed bugs, ensuring that you can feel a whole lot more comfortable when it comes to getting some protection from these little critters. If you feel like you are being annoyed or invaded by these creatures on your current mattress, then a latex mattress some much-needed respite from this problem. A fine choice when you want a direct solution that gets rid of the problem at source.
Extra Bounce. Apparently, the average person can move a whopping 40 times in any one given night. With that in mind, then, you can find that a latex mattress offers the support and comfort that you need for easy and free movement. If you find it hard to get a good, safe sleep at night, then this can be the perfect solution to make that possible. Give yourself an extra layer of bounce starting today with this easy and aggressive solution.
While most people will be unsure what kind of mattress they would ideally want, you can soon find that investing in a latex mattress is the right one for you. Most owners find that they offer the perfect balance between the durability of a standard mattress and the comfort of something like memory foam.
For that reason, then, if you are sick of the conventional options then turning to one of these can offer you a bit of extra comfort and simplicity, ensuring you can get more robust sleeps.