Wellington boots are extremely popular, in part because they can be worn almost all year long. From warm, comfortable boots that are worn in the winter, to light and airy boots that combine fashion and comfort in the spring, boots – also known as wellies – come in a wide selection of sizes, styles, and colours. Purchasing wellies is very simple once you know the type you want, and these days they are extremely easy to purchase because they can be bought online and in regular stores. Regardless of how you purchase them, however, wellies offer the perfect combination of comfort and style, and most are very durable and long lasting as well.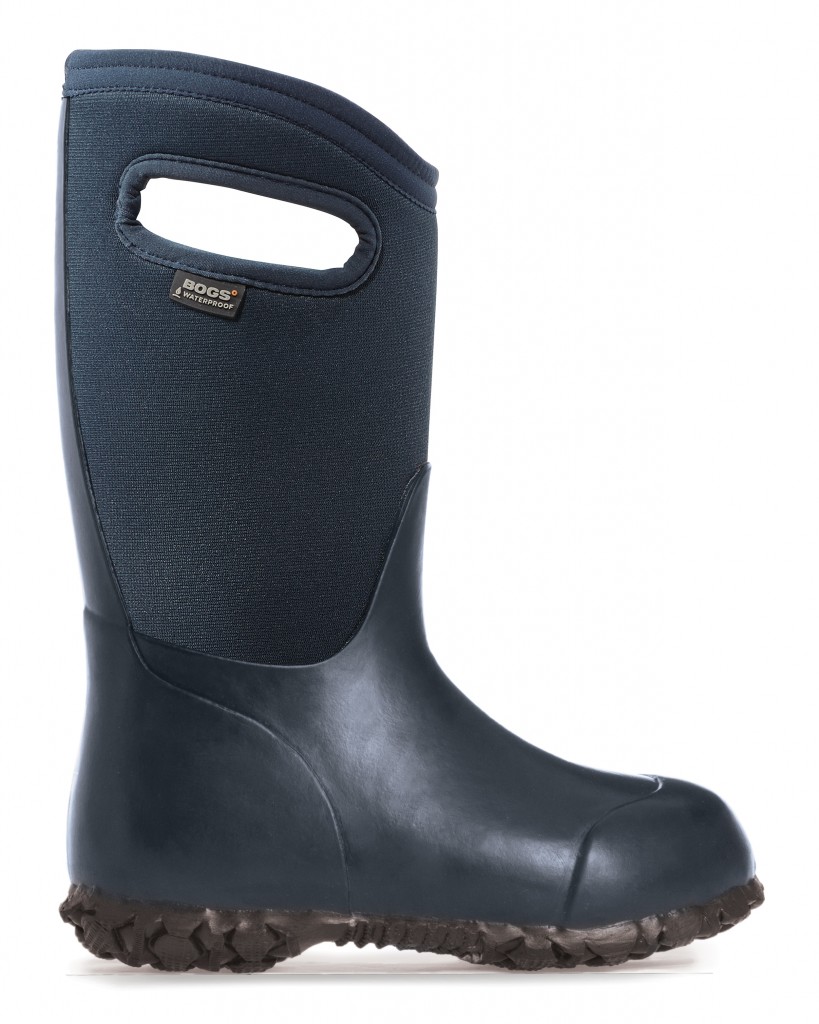 Types of Wellies Made
The biggest advantage of buying wellies is that they are available in such a wide selection of colours and styles that they quite literally offer something for everyone. Both men and women wear this type of footwear, and they come in basic colours such as black, brown, and grey, in addition to colours like red and blue. They are also available in patterns such as polka dots or stripes. These days, more and more companies are making wellies in various patterns and colours so everybody can find what they are looking for.
Bogs is a brand of wellies that is particularly popular, mainly because the boots are high in quality, last a long time, and are very reasonably priced. Companies such as Quality Wellies have a great selection of Bogs boots available in different sizes and designs. These wellies are made with neoprene and they are waterproof, keep your feet fresh, have a high cushion insole, and can keep your feet warm even in sub-zero temperatures. They also have convenient but comfortable handles at the top of the boot, which make them easier to put on and remove. Overall, the Bogs brand is popular because the wellies they make are both comfortable and efficient.
Other Advantages of Winter Wellies
Companies usually design winter wellies that have cushions to absorb shock, are resistant to chemicals, allow sweat to be absorbed from the feet and evaporated, are lightweight and slip-resistant, and even meet electrical hazard ASTM standards. Some are made with steel toes, which can be especially convenient when used as a work boot. Of course, the main reason wellies are so popular is because they keep feet warm and dry during the bitter winter months. It is as simple as that.
If you are looking for any type of winter wellies, going online is an excellent first step. Most companies have well-maintained websites that allow you to view full-colour photographs of the boots at your leisure and order only when you are ready. You can usually order them directly from the website, and many of them offer money-back guarantees, as well as free shipping over a certain amount and next-day delivery options. All of these aspects combined make it extremely easy to purchase wellies these days.