There are different types of selfie drones available in the market these days. They are generally very compact, easy to transport foldable and feature a self-directed selfie mode for taking videos and pictures. If you are in the look out of a selfie drone then RC Moment would be the best place for you to start your search. It brings yet another selfie and foldable drone, the VISUO XS809W. It is an affordable drone that comes with some of the coolest flying features that are sure to be loved by the users. This selfie drone is the latest entrant in the race for selfie drones and it makes taking selfies very easy. This is because it comes with high portability- a feature that was missing in the previous quadcopters and drone. It is definitely worth a buy.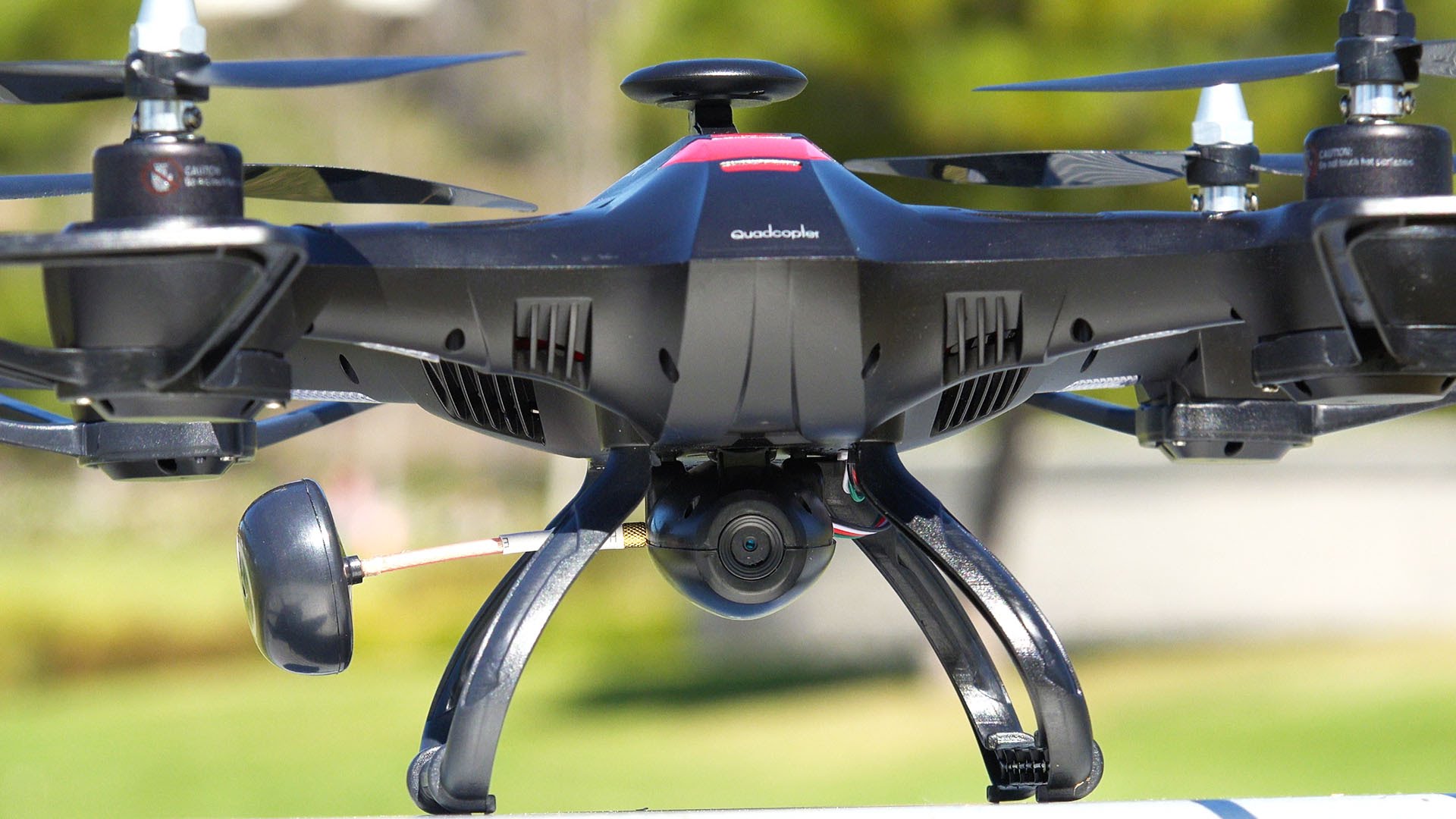 Design
RC Moment makes the choice of products based on their proven hardware reliability and excellent designs. All the RC products available here are uniquely designed and are made using durable materials. The VISUO XS809W is a super functional RC quadcopter that has a wonderful appearance. The foldable design of this quadcopter is something that makes it stand out from the crowd. The quadcopter comes with a 2.0MP HD camera that features a WIFI FPV transmission that offers superb real-time FPV experience. The drone can be controlled via a remote with both phone app and transmitter. The best thing about this drone is that its camera is tiltable making it easy for the users to adjust the angle of the camera for getting different views. The battery capacity of the drone is also very large offering a flight of ten minutes. Its top quality painting and exclusive fuselage design offer the drone an outstanding appearance.
Noteworthy Features
Apart from the wide angle HD camera and the WiFi system that offers fun and easy FPV flight, this selfie drone  comes with 3F flip, high/low speed, headless mode and the one-key return functions that offer great flying fun. The most advanced 6-axis flight control mechanism offers super stable flight. There is an advanced barometer for maintaining the flying altitude automatically.
With exclusive selfie feature and an affordable price, this VISU OX is one of the best drones that are currently available in the market. It is a must buy for all those drone fans who are in the look out of a highly advanced and useful drone.