There are different employment opportunities that are coming across in the market. However, it is important that you look for the candidate that is worth investing time and valuable money. There are many big and small scale companies with limited budget for hiring. At such time, it is important for them to look carefully right from behaviour till working skills and knowledge that is important for the business to grow. At such time assessment test can be a life saver before going to the interview level. Although interview is a traditional process but with assessment test you can be at least sure about the skills and knowledge which this candidate has put in the CV are right or not.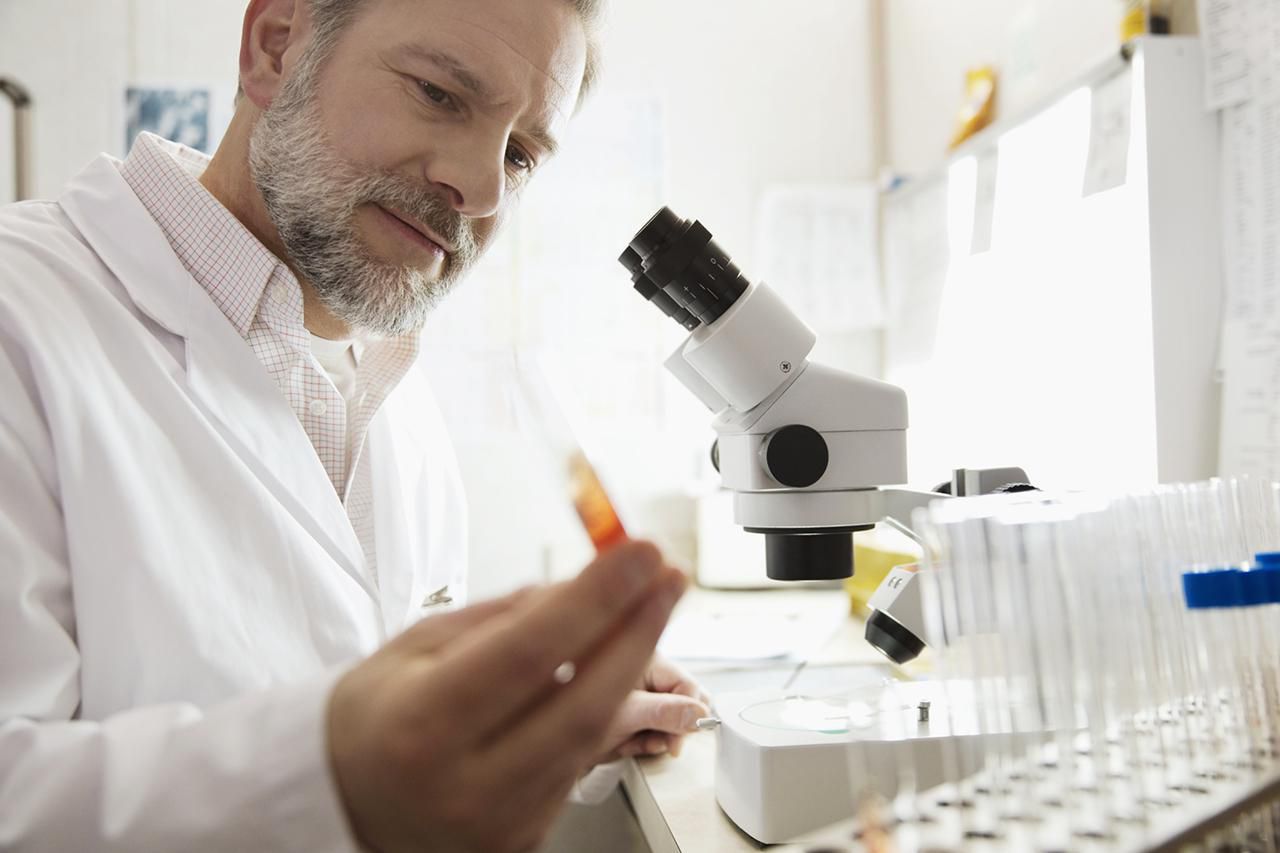 Know more about Medical laboratory technologists
There are different medical laboratory tests which Medical laboratory technologist has to conduct and submit it on time. To name a few, tests that can help in treatment, diagnosis, prevention of disease are important. If you are planning to hire medical laboratory technician, you need to understand the roles and responsibilities that a person needs to do such as:
To conduct blood, urine and other body fluids analysis
To make sure blood group, type and even the computability tests for transfusion process is done in a right manner
To organize, maintain and even operate the laboratory equipment
To ensure that tissue sections are created for microscopic examinations
To offer better quality control assessment related to testing techniques
There are more duties that are associated but these are the basic ones for which you might want to hire the person while keeping required skills and knowledge in mind.
Why the Assessment needs to be done?
If you take a look at today's employment opportunities, although in different sectors job openings are flooding like anything but there is no doubt that shortage of medical lab technicians is increasing each day. So what can be done for this is still under process; however, as an employer you need to be sure about choosing the right person who can actually be willing to even relocate to remote areas or rural places where requirement for such people is more. That is why, it is important to make decision wisely to ensure investment is done in a right manner.
Lab techs are quite a lot in demand as they hold a good degree for which they don't really have to attend four years of college. It offer better career opportunities and excellent environment for those who enjoy being in the healthcare department.
While looking out for  you need to be sure whether the test is actually relevant to the job opening or not. There are often times when you will be confused on choosing the right type of test. However, at such moment, it is important that you look around for the details of the skills that you expect in an employee to have. Being a medical technologist requires a lot of good educational background at the same time good behavioural pattern.