Nowadays there is a significant demand for stainless steel products because of their corrosion resistance and long lasting feature. Angles are the most versatile and most widely used all-purpose stainless steel products. Stainless steel angle is a hot rolled angle shaped made of stainless steel. It can have either equal or unequal leg length. Stainless angle is most suitable for construction implementation in buildings, residents and other structures and also for mechanisms that require welding, grinding, polishing, etc.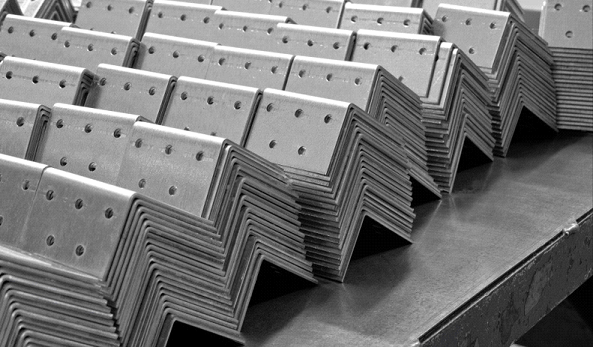 Stainless angles are used as support for the walls, ceilings, balconies, tanks, equipment, and other this because they are very sturdy and are resistant to corrosion. They can also be used for fabrication applications that are vulnerable to abrasive surroundings, such as acidic, moisture, salt, or other minerals. There is large variety of steel angles of different sizes, shapes and dimensions. They are widely used in food industries, where sanitation is the highest priority.
Things to Keep in Mind While Manufacturing Stainless Steel Angles
Stainless steel is a sturdy material that is highly against molding at normal room temperature, but this resistance decreases significantly at higher temperatures. For that reason, stainless steel angle is formed in high temperature. The most common method involves heating the steel at high temperature (approximately 1200°C ) and roll the steel and make it pass through the set of cylinders. To change the shape of the material, tons of force is required. While manufacturing these angles, see that the appropriate tools are used. High quality tools must be used in order to get the expected result. Using the right tool for the manufacturing process ensures safe operation. It will be total inconvenience if we use wrong tool for the process. Also, take care of the heat, pressure and other necessary elements.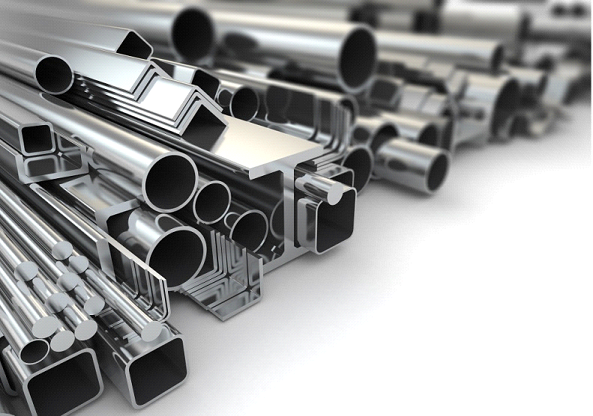 Advantages of Stainless Steel Angle
  

Abrasion resistance

: Stainless steel angle is corrosion resistance in open  environment as well as in water atmosphere. They are immune to acids, alkaline solutions, salts or any other harmful elements.
  

Blaze and heat resistance

: Stainless steel is a mixture of chromium and nickel- materials, which can maintain strength at high temperatures.
 

Sanitation and Cleanliness

: It does not support adherence of any particles, so they are widely used in hospitals, restaurants, food and beverage factories.
 

Durability

: They are very strong and long-lasting because they are hardly affected by external elements.
 Low-cost

: When we consider its usage, life-span, they are comparatively low priced materials. It does not require maintenance and need not be replaced several times.
 

Flexible

: Unlike wood, stainless steels can be molded to any shape and size.
 

Time Saving

: Builders can buy ready made stainless angles of different sizes or shapes for construction, which quickens the whole construction process.
 

Easy installation

: Angles can be easily fitted in the concrete structure of the building. Here you only need to hire some laborers who will fix the ready-made steel angles concrete formation.
We can order customized angles according to our structural or machine needs. Every owner of industries, firms, or residents want to be sure about the construction quality and stability of the material being used. To ensure this, stainless steel angles are the best option. Always deal with the best manufacturers for high quality stainless steel angles. You can purchase stainless angles through online if you want it to be delivered to your doorsteps, also bulk orders might not have shipping charges. Stainless steel angles are available in different shapes to provide support to different structures. They are also available in a variety of sizes and lengths for various applications.