Here are the top five styles of men's hats on the market right now. Each of these hats is beanie styled. The perfect style of hat to wear on those cold winter days.
John Varvatos knit skull cap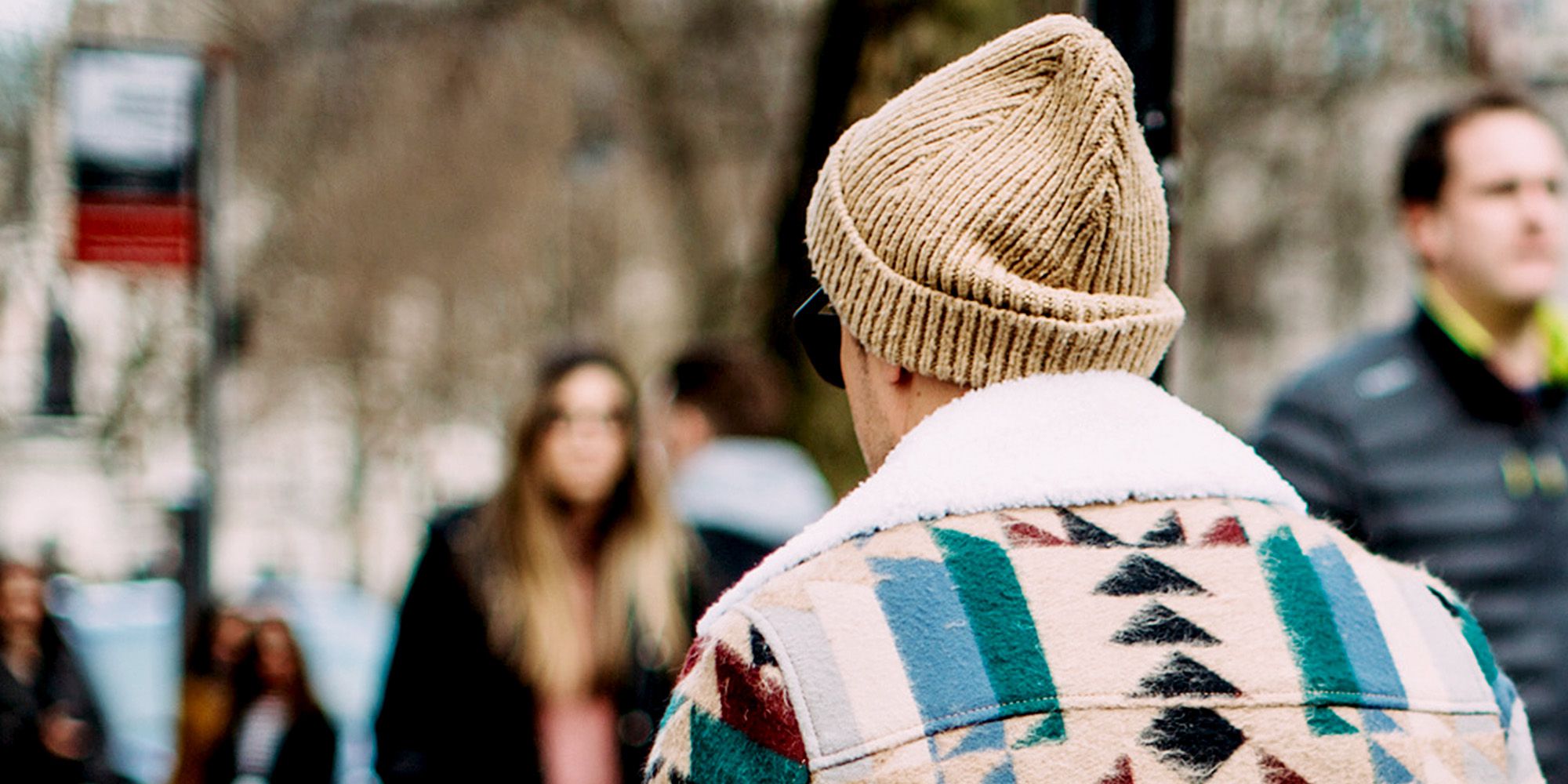 Available at Nordstrom for only $35, this hat can be layered with your other winter clothes, like hoods. This tight fitting hat is guaranteed to not blow away. The hat is made from merino wool, breathable wool with natural heating and cooling elements. One thing to consider before choosing this hat; it is dry clean only.
American Giant Beanie
If you are on the lookout for items made in the USA, this hat is perfect for you. Made from simple cotton, this hat is available at American Giant for $28. One size fits all and your color choices are black and grey. You can roll it up or down based on the amount of coverage you will need. The hat has a snug fit. This men's beanie must be hand washed and dried flat.
Everlane Merino Wool Beanie
Another beanie made from the old, reliable merino wool, you can get this hat at Everlane for $35. The hat is actually made from a merino wool blend; 70% merino wool and 30% acrylic. This hat can be hand washed with cold water or taken to the dry cleaner. This hat is mid-weight and double knitted. Your color choices are black, navy blue or charcoal grey.
Tommy Jeans Capsule Collection Reversible Beanie
This hat is available for $50 at Tommy Hilfiger. This reversible men's hat is one size fits all. This hat is limited edition, a part of the company's 90's Capsule Collection. One side of the hat features the company's vintage logo. The other side is solid red, the only color available. Luckily this hat is machine washable. The hat is made from 50% cotton and 50% acrylic.
Outerknown Layer Mélange Beanie
This classic knit hat was available at Mr. Porter for $70. The most expensive hat listed here, it is a blend of organic cotton and baby alpaca fur. Organic cotton and alpaca fur are hypoallergenic, super soft, insulating and breathable. The hat only comes in a dark green and black color combination. It recently sold out and is not expected to come back.
A good, much more affordable alternative hat is the Herschel Supply Company Morris Ribbed Knit Beanie. The cost of this hat is $30. Extra warmth is provided by a ribbed handle and rolled band. You can also adjust the hat to fit over your ears. It is made from 100% acrylic and is only available in navy blue. Unfortunately this hat is spot clean only.
Guys, please be reasonable when shopping for a new winter hat. Do not risk going into debt just to look and feel trendy. What really matters in a winter hat is one that will protect you from those harsh and cold weather elements. You also need to choose a hat that will do the same job five, ten or, hopefully, fifteen years later.