Child support is a court order for the noncustodial parent to pay for the support for the child. Child support has always been the legal way of making noncustodial parents pay for child support if they refuse to regardless if they are divorced or not. If you got into child support then you need to know a few things about it. One of the common questions with child support is "Can child support take your whole paycheck?".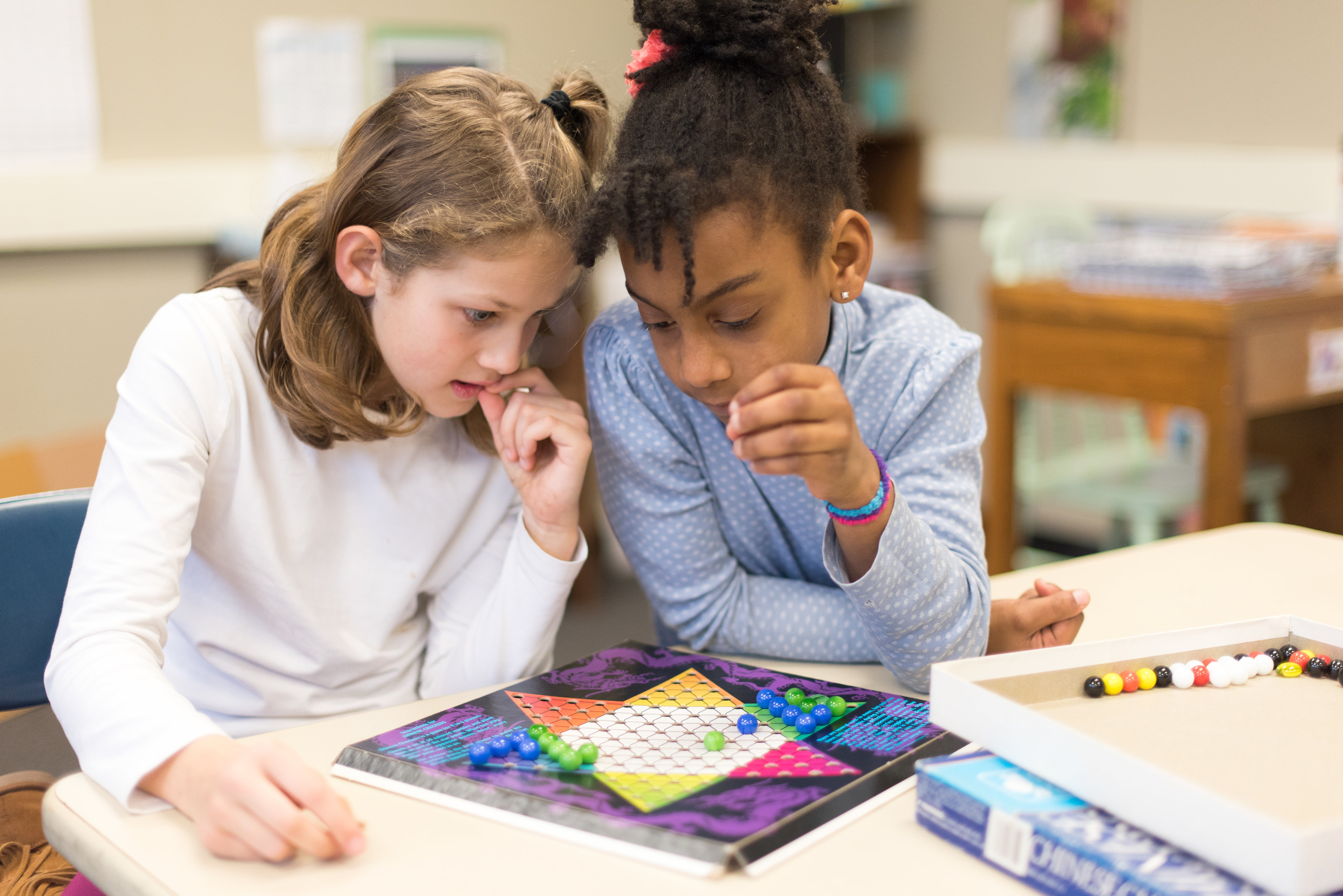 This is actually a very valid concern since the fear for most people is that you can potentially be bankrupt. There are already a lot of misconceptions about child support and this is because most people don't ask. To make things more complicated, each state has their own guidelines on how child support is mandated including the amount that needs to be fulfilled by the noncustodial parent along with other factors like the financial capacity of both custodial and noncustodial and many many more.
Can they really? One of the popular questions pertaining to child support is, "Can child support take your whole paycheck?" The answer is "no". Its hard to make a reference on it since (again) it varies per state. The usual max range can be 50% to 60%, as mentioned its the max and hasn't always been applied because there are cases where the custodial parent is only asking for a small amount. The higher percentages are only applied on rare occasions if it really deems necessary. There is a law that protects you from going bankrupt. So you can breathe easy if your case is still in session.
What affects it: There are a number of factors that affect child support and mostly it's about the income of you and your other half. It doesn't mean that what the custodial parent asks will be what will be given, as mentioned above it won't leave you bankrupt and out of pocket every payday. If the amount that was being asked is too much you shouldn't just let the court decide for it, you also need to defend your case if you can only afford little on what was being asked of you, you have to justify it.
Things to remember: There are many technicalities to child support and it varies which state you're located in. If you want to know more like what to expect during and after a hearing, it's best that you consult your lawyer for that matter. Also, its best that you be proactive in asking questions since the misconceptions about child support are often made by people that are into one but hasn't really asked for any key information about it.  
Even if child support is eminent especially in couples that are no longer together and has kids. There is a lot of misconception with child support and mainly because not all people are into asking and thought that any information will be given to them. One of the greatest fear of the noncustodial parent is being asked by the court to support a child with everything that they have. Which isn't really true.