Catering is an enterprise that is as exciting as it is fast-paced. As a result, caterers for a variety of events are in high demand. Whether you run your business from a small kitchen or have opened a large facility, you need the right equipment and supplies to make it a success.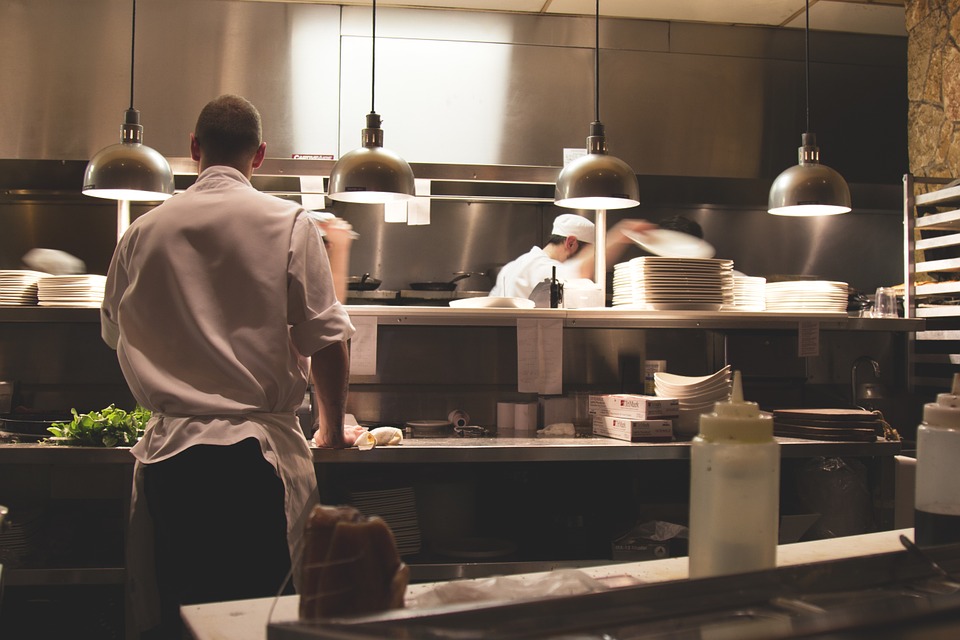 To better understand what you need in terms of equipment and supplies, you need to define catering. Catering is an activity where foods are prepared and served for various events or parties. People hire a caterer if they do not have the time, inclination, or capacity to prepare and serve food or beverages themselves.
The Catering Staff
Whilst some catering businesses operate from a single venue, other caterers travel to different locations. Also, some caterers devise a strict menu plan whilst others work with clients in planning the foods for an event. A catering staff is generally experienced in both preparing and serving food, therefore, they must be knowledgeable in table setting and food presentation.
Most events that require catering services include weddings, anniversary parties, retirement parties, birthday celebrations, and awards banquets. Initial start-up costs for a catering service include the cost of buying table settings, chairs, tables, serving equipment, and crockery.
Investing in the Business
At first, a catering service may hire some of the equipment. As the business grows however, it can begin investing in its own equipment, utensils, or tools. For instance, you can buy wholesale crockery online to use for presenting and serving food.
No matter the size of your catering company, you will not be able to cook and prepare all types of dishes. Therefore, when starting a business, it is best to specialise in certain types of foods or events, that way, you can more easily target your market. The concept of a catering operation involves the menu, the chef, and the food that is being served.
Small catering businesses typically do not feature a chef with a strong culinary background, instead the owner may serve as the cook or chef. People who simply like to cook fall under this category. Businesses that use a chef, however, often attract customers because of the chef's background. A chef can bring a level of creativity to a business that further enhances its appeal.
The Most Important Element
Naturally, the food is the most important element of a catering business. Any poorly prepared and poorly cooked meals will not soon be forgotten. Therefore, a caterer needs to stick to dishes they can prepare and that can be stored easily whilst in transport.
Each client has different tastes, so a caterer must be able to offer a full menu selection that features an array of vegetables, meats, and fruits. They should be knowledgeable in various preparation methods as well, such as grilling, roasting, frying, poaching, and broiling.
vTable settings for catered events should include plates, glasses, silverware, wine glasses, tablecloths, salt and pepper shakers, and napkins. Serving equipment in the form of trays and bus tubs should be used as well as buffet equipment.
Buffet equipment may include food warmers and plates, tongs, fuel cells, cutting boards, spatulas, and knives. Also, coffee pots, water pitchers, corkscrews, ice, straws, stirrers, and cocktail napkins should be provided at the beverage stations for an event.