There is no denying the fact that times have been tough for many companies across the UK over recent years. However, it seems as though things could be looking up for manufacturers. New research has revealed that English small to medium-sized enterprises (SMEs) operating in the sector are planning to invest in new equipment.
When businesses are seeking to move to better or bigger premises or bring in new and improved equipment, they often need to take advantage of specialist transport services. Luckily, it is now straightforward to arrange help of this kind.
The MAS Barometer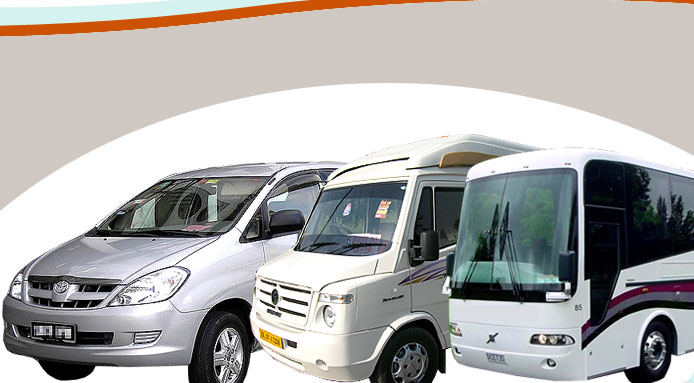 The latest Barometer from the Manufacturing Advisory Service (MAS) showed that nearly nine in ten manufacturing SMEs (86 per cent) intend to invest in capital equipment over the next twelve months, with respondents looking to spend an average of £121,000.
The MAS pointed out that, given the fact that there are more than 80,000 firms in the English manufacturing sector, this could equate to hundreds of millions of fresh industry investment between now and 2015.
Of course, it could also mean that demand for specialist transport services is high. After all, two-thirds of the firms polled revealed they want to purchase new plant and machinery.
More facts and figures 
The MAS found that 31 per cent of firms planned to invest in order to boost efficiency and quality, 30 per cent were keen to develop new products and 22 per cent wanted to expand their existing capacity.
The fact that 62 per cent of respondents reported an increase in sales over the last six months has no doubt had an impact on investment goals. Meanwhile, 76 per cent of the businesses questioned revealed they expect their sales to rise between now and June 2014.
When it comes to funding the changes, 19 per cent of companies said they will approach banks, while 21 per cent revealed they hope to secure money via the Regional Growth Fund and 27 per cent intend to secure money via grants. The MAS also found that just over one in ten respondents will fund the purchases using in-house money.
Signs of a renaissance
Commenting on the findings, business and energy minister Michael Fallon said: "These figures point towards signs of a renaissance in manufacturing. SMEs are increasing in confidence and looking to both recruit and invest. We're committed to working closely with the manufacturing sector to provide a strong base for the recovery, and create growth for the future."
Also contributing his thoughts, head of the MAS Steven Barr remarked: "There is a definite feel good factor around English manufacturing at the moment and these latest figures reinforce positive reports from the Society of Motor Manufacturers and Traders together with encouraging Purchasing Managers' Index data."
He added: "Importantly, six per cent of smaller businesses are looking to spend more than £500,000. This is a significant figure and proves that SMEs are prepared to invest 'big' in order to take advantage of opportunities presented by the upturn."
Mr Barr also praised the fact that 11 per cent of firms will use their own in-house funds, saying this shows they have been "prudent" through the recession.
Anna Longdin writes regularly about UK manufacturing. She visits sites including David Watson Transport to ensure she stays up to date on all the latest industry news and developments.