Video games are being used as a source of entertainment since a long time. From kids to teens to adults, everyone enjoys playing video games. With advancements in technology, there has been considerable improvement in the gaming experience. In fact, you can see and experience vast scale change in the video gaming industry in the last few decades. Thanks to the latest technologies being used in designing and development of new video games players can have unparalleled and incredible gaming experience. Here are some of the most important positive influences or effects of technological advancements on the gaming industry.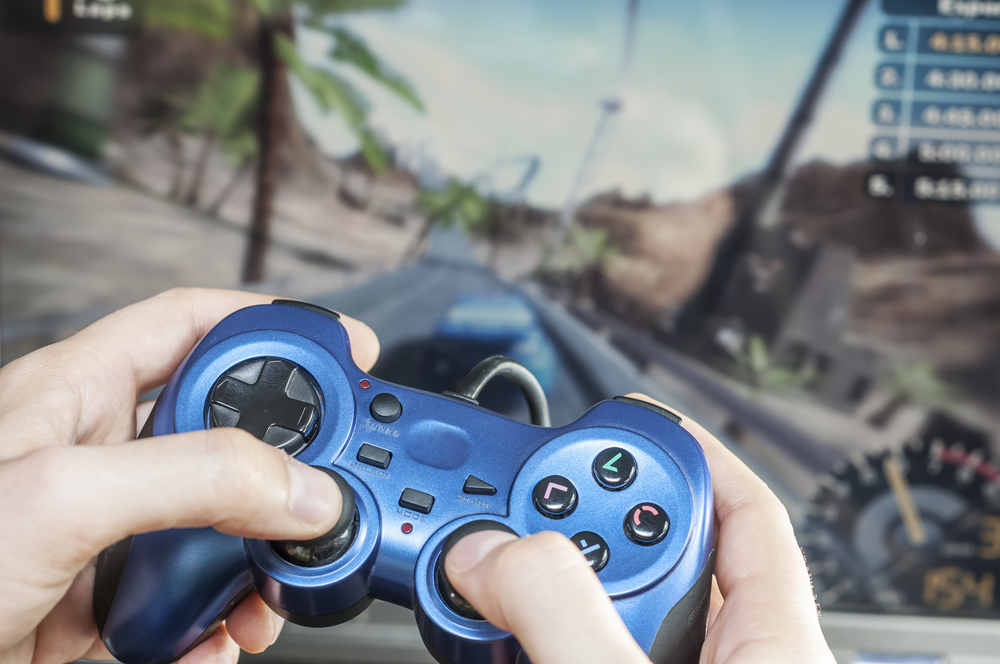 Endless gaming options
Gone are the days when players had only few gaming options available around. With advancements in technology, now players have an endless list of games to be played. They can choose and pick a game of their choice. Also there are further versions for each game wherein players can play the given game at advanced level. Thus you may continue with your favourite game till you reach the highest levels.
Real time gaming experience
With the use of 3D technology in gaming industry now players can have a real time gaming experience. It means they can feel and experience the characters of the games in reality. Due to 3D technology, the graphics and representation of the characters and the background of the game have improved significantly. It is just like watching real characters acting normally on a TV show. This in turn has led to improved gaming experience for the players.
Option of online games
Players are now at liberty to play a game of their choice anytime anywhere online. They can play with other players available online in some other locations of the same city, country or even across the world. It is just an amazing experience to play against a player that is not physically present with you. It is all attributed to advancements in technology. Also chances of any interruptions are ruled out in this case due to incredibly high internet speeds.
Improvement in graphical representation
Due to technological advancements, the graphics of almost all the games have improved significantly. Even the most monotonous or dull games seem to be interesting due to wonderful graphical representation aided by the latest upgrades in technology. In fact, large numbers of players remain captivated to any game due to amazing and realistic graphics.
Customization of the gaming characters
The technological advancements have yet another good and positive impact on the gaming industry and the gaming experience. The players are at liberty to customize their favourite gaming characters as per their personal choice and liking. As an instance, they can choose the attire, accessories, weapons, vehicles or other things related to the game for the leading characters according to their choice. There are so many options provided in each game that you are just amazed. Again it aids in improving the gaming experience for the players to great extent.
Video games are an indispensable part of entertainment. New technological advancements has revolutionized the world of gaming and taken it a step ahead.