Are you one of the new generation of crafters? Perhaps you've caught the quilting bug, pottery fever or card making mania? There is a new wave of craft fans sweeping the country, full of enthusiasm and ideas for hand made, heavenly goods. But there is one common problem afflicting all crafters in any medium…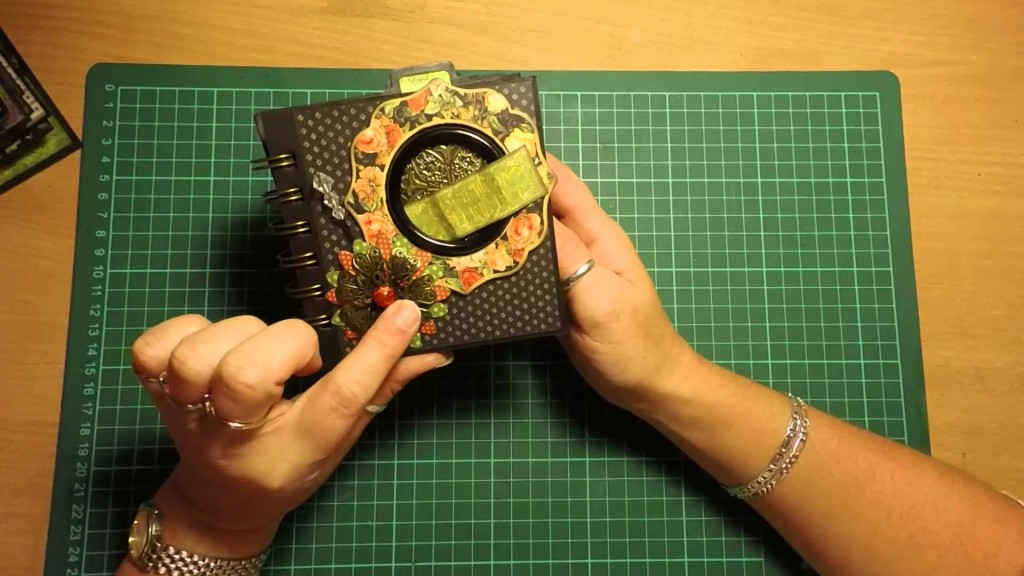 Any ideas what this might be?
I'll put you out of your misery – it's space. Room to stretch out and create the perfect crafts  is a difficulty experienced by many artistic people who like to invent, create and design at home. Taking over the kitchen table or vast areas of the house often isn't practical, so what can we do to adapt our existing interiors to our hobbies?
A craft nook 
Finding a place in the house such as a cupboard under the stairs, a cellar or basement, disused attic, garage or even space on the landing can all work in terms of a craft nook. A craft nook is a small area of space carved out and dedicated solely to your craft hobby. Design the nook well so that all the things you need are mounted at the right level for easy reach, make sure enough storage and shelving is incorporated in the nook as all crafts are clutter magnets. Places to stores materials and also a work surface that is flat, spacious and well lit will put you well on the way to crafting success. Concealing your craft nook in a large wardrobe or behind a curtain or screen will minimise its spill into the domestic environment and also keep it safe from little children and prying eyes.
Storage secrets 
With many crafts you will accumulate materials as you progress. Fine and detailed activities such as bead work, jewellery, card making, decoupage and all needlework crafts will require a range of different tools, basic materials and decorative items and trimmings –  find somewhere simple and easy to store the items used most often. Clear glass sweetie jars on shelves look pretty lined up and filled with colourful beads, rolls of ribbon, papers and trim can be conveniently mounted close to hand. For great storage ideas for all crafts supplies www.handyhippo.co.uk is a good place to start looking. At Handy Hippo get inspiration from the many ingenious storage ideas available to help keep your craft space neat, tidy and super-productive.
Light it up
If you are doing fine craft work, good lighting is essential. An adjustable Anglepoise style lamp is a good investment as it offers flexibility and convenience. Natural daylight is wonderful to work by, so ensure any windows are free of drapes – the best option is to keep them streamlined with blinds or interior shutter treatments. Remember, if your studio is small and cramped, you can create the illusion of more space by the clever positioning of mirrors. Place them in dark corners or opposite windows to reflect maximum light into the room.
Get inspired
An ideas or mood board is worth including if you have space in your craft room. A board festooned with photos and images of inspirational designs you have collected is always useful when you are casting about for new design ideas. The smallest detail of a design could be just the springboard you need for your new project. Beginners should also include images to aspire to of their favourite types of craft – this will help with focus and motivation during times of hard graft.
Practical points 
If you have the option, locate your craft space in an area of the house that is relatively quiet. Colour schemes should be neutral and calm, avoid busy wallpapers and textiles – unless of course, you find them useful for channelling inspiration. An easy to clean floor is always a good idea – whether it's a pot of sequins that needs sweeping up, a can of paint or lots of paper cuttings on the floor, you will appreciate low maintenance floor coverings when spills occur.
If there are small children in the house, make sure that any tools or gadgets that could cause them harm are stowed safely away out of reach. Remember also to keep small, attractive items such as beads and buttons on high shelves as they are a choking hazard for little ones.
Making space for crafts at home is all about being organised and having a clear plan of action. By putting an emphasis on storage, lighting and everyday usability, you'll discover that finding somewhere to craft at home isn't an impossible dream after all…