Cosmetics and beauty products are one of those concepts that are truly transcendent in both a temporal and cultural sense. What's more, there's simply something cathartic about the process and, indeed, the very idea of self-beautification.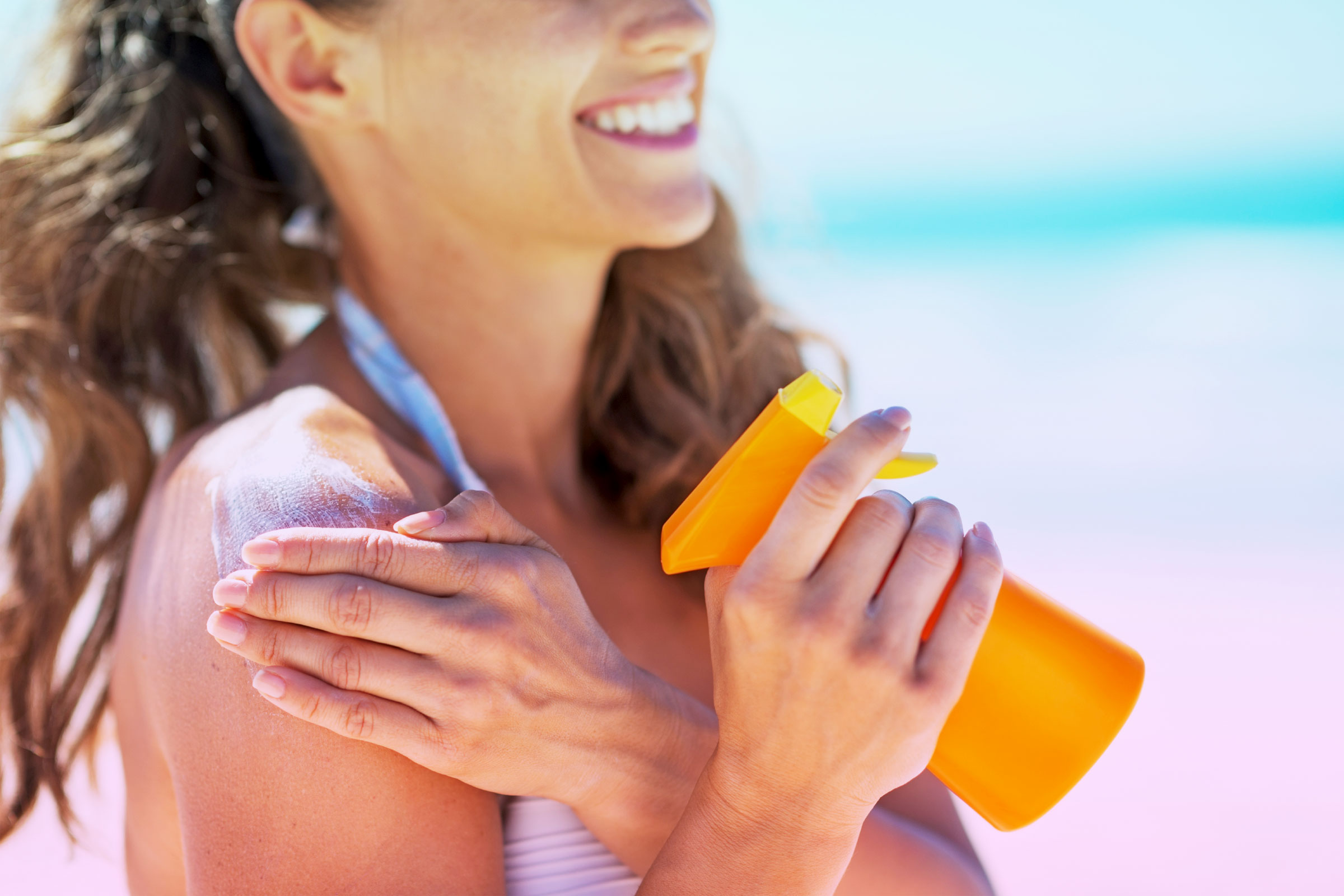 That said, it's pretty important to know what, precisely, is in the cosmetics that you're using. After all, a beauty product may help you look better in the short term but what are its long-term effects? Lead-based face powder was a key part of many beauty regimens among the upper echelons of 18th-century European society, with the unfortunate drawback that those powders could often cause everything from splotching to cancer.
That alone should explain the impetus today towards buying healthier, more natural cosmetic options. As such, if you are indeed looking to make your beauty regimen that much healthier and buy natural cosmetics, here are a few things that you'll want to keep in mind.
Do it for Yourself
First and foremost, it's always worth noting that any beauty product or regimen that you pick up should be for yourself. The politics of body image are an incredibly hot topic at the moment so you want to be sure that whatever you choose in terms of cosmetics and beauty products, they make you feel beautiful inside as well as out.
Cleansing and Moisturising
When it comes to facial beauty regimens, few things are more important than cleansing and moisturising agents. You naturally want to keep your skin as clean, smooth, and soft as possible and that in turn means looking to beauty products that are ultimately not just cosmetically pleasing but that can actually help improve the overall health of your skin. Natural beauty products are a great choice here, with the best typically featuring everything from antioxidants to ginseng to help reduce wrinkles, smooth out rough patches, and keep your skin looking cleaner and healthier than ever before.
Sunscreens
Everyone loves fun in the sun and developing a nice tan but when it comes to the longer-term smoothness and health of your skin, overexposure to UV radiation is hardly your friend. As such, you'll want to invest in one of the many great natural sunscreen agents on the market today.
Facial Masks
Even if you've never worn one, everyone's seen a facial mask. Properly applied, an organic facial mask can be absolutely cathartic, to say nothing of the wonders that it can do for your skin. There are a variety of different facial masks on the market that boast a wide variety of different natural ingredients such as Vitamin C, argan, jojoba, and various oils distilled from flower and rose petals.
Eye and Lip Care
No one likes sagging eyelids or bags under his or her eyes. As such, you'll want to find some organic natural agents that can be safely applied to the area to cut down on wrinkles in these areas. Likewise, you can find a whole host of all-natural lip agents that can help keep your lips smooth, healthy, and looking fabulous.
Improve your health along with your beauty regimen with great all-natural beauty products today!