Growth of automotive business has taken the world economy to a new height. Now the automotive market is more competitive. New consumer vehicles come with improved features but less price. At first, people were a bit skeptical about the growing number of consumer vehicles. But now, the global automotive market does not look back. Auto companies are disclosing rising sales figures. Today, the discussion will be around the impact and rise of automotive business in today's world. How the rise of automotive business impacts the world?
Growth of Automotive Business Drives GDP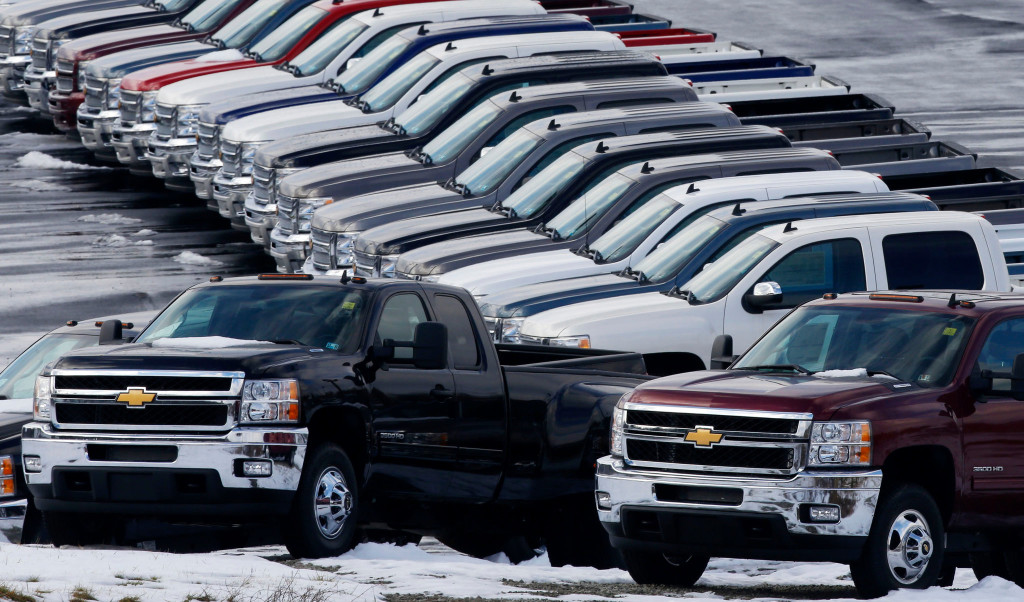 Countries like Korea, Japan and Germany are highly dependent on automotive business. This industry has a remarkable contribution to the GDP (Gross Domestic Products) of these countries. Most automotive companies, or auto part manufacturers are based in these countries, and also in China. It can be said that the automotive business drives the economic growth of these countries.
Reduces Business Operating Cost
It has been seen that the growth of automotive business has helped different enterprises reduce their cost of doing business. Transportation of raw material has become easier. Now business enterprises can get the required raw material at a reduced cost. Growth of energy efficient vehicles has also reduced fuel cost and thus the cost of raw materials.
Automotive Business Has Great Influence on Employment
Even countries like U.S relies on the automotive industry. Other countries like China, India, Japan and Korea employ a huge number of their population in the automotive industry. Automotive business also creates global employment. With a growth in the automotive business, the per capital income of countries has also increased. Rising compensation packages increase the purchasing power of the people of a country and thus boost the local economy. Developing countries like China and India showing great growth of automotive business.
Automotive Business Has Increased Competition
Because of rising competition, now the global market is fair to the common people. As the cost of business operation has reduced, the small businesses now can fight with the big enterprises. Now healthy competition helps customers get the goods and services at a reasonable price. Increased income of people, improved purchasing power, reasonable cost of goods and services also drive the economy of a country. In other words, rise of automotive business has helped the global market to be highly competitive and customers get a good service at a fair price.
Growing Automotive Business Has Increased the Development Opportunities for Metal IndustryBoth consumer and commercial vehicles need raw materials like plastics, aluminum, rubber, nickel and iron. Except rubber, all other materials here are metallic. With the Automotive industry growing more and more every year, the scope for business development for metal producers has also increased.
Automotive Business Has Made the The Industires More Innovative
Now the metal producing companies have become more innovative. Companies now want light weight and energy efficient vehicles. To make the vehicles lighter, companies producing raw material for the automotive companies are investing in R&D. They want to make the metal lighter. Automobile companies are also coming up with new innovative designs. In all, the impact and rise of automotive business in today's world seem favorable. For more information about driving license guide, one must try the DVLA contact phone numbers.