With winter now over, it is easy to forget just how many problems the influx of extreme weather brought with it. From severe flooding and treacherous roads to power cuts and burst water mains, it seemed that few areas of the country were unaffected by the ravages of the winter weather.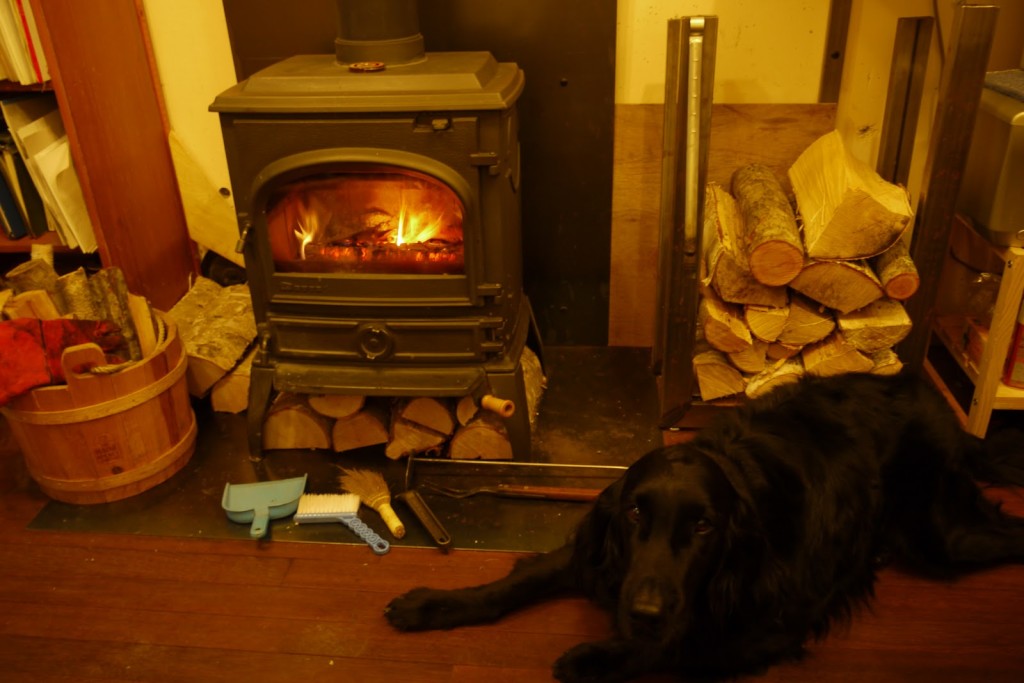 In turn, many people went without heat or electricity for days and in some cases weeks, struggling to stay warm and seeing both mood and health suffer as a result. For older individuals and even those in poor health, limited access to heating is not just an uncomfortable inconvenience, but is instead something that can be fatal. As such, whilst the next winter may seem a long way off, it might be worth reassessing heating needs whilst the terrible weather is still fresh in our minds.
RELIABLE HEATING SOLUTIONS 
In some areas, the storms experienced this winter were the worst on record and an ominous sign of how our climate is changing. In turn, things are unlikely to get better and we may even find that such storms become a far more frequent and troublesome part of our usual weather patterns, affecting those in urban areas as much as those in the most rural parts of the country.
As such, power cuts and the loss of heating may well become the rule as opposed to the exception, and when the fact that energy prices are rising all the time is taken into account, the need for energy-efficient and most importantly reliable sources of heating has never been more pressing. For those with health issues, such reliable heating may simply make the difference between life and death.
One of the most attractive options for any homeowner will be a wood burner. Not only can these stoves continue to produce heat (and a certain amount of light) even when all power for miles around has been down for days, but such a heating solution is also going to bring with it many other benefits.
ADDITIONAL BENEFITS
Not only will a wood burner continue to offer heat and light in even the very worst storm, but such a solution is also going to add additional aesthetic benefits to a home all year round. On top of this, whilst they look great and provide a much more reliable and comfortable source of heat than any other alternative, they will also usually save households a fortune on their heating bills, especially since the majority of people find they can source a great deal of the wood they burn for free from a range of different places. However, homeowners should always check that the wood they are burning is suitable for their stove and that it is free from toxins.
Some stoves can even double up as hobs, allowing you to continue to cook and in turn eat well even when the power is down. As such, not only could you save money on heating bills with the right stove but even on the cost of cooking throughout the year.
Storms can bring enough hardship and chaos with them without leaving individuals with no heat. Those who choose to buy wood burners will be improving the looks and comfort of their home significantly, whilst making sure they are ready to face even the wildest of winters to come.
About the Author – Adam Howes is a freelance writer and blogger. He regularly contributes articles about homes and heating, using websites such as www.woodburnerwarehouse.co.uk to stay up to date with all the latest industry news and developments.