The digital age has revolutionised the music industry and also the way it is delivered to the consumer. Gone are the CDs, which replaced the cassette tape, and with Bluetooth solutions, one can listen to music while on the move. Like it or not, the world is going wireless, and this gives the music lover an unprecedented level of physical freedom, with no more annoying speaker wires to worry about.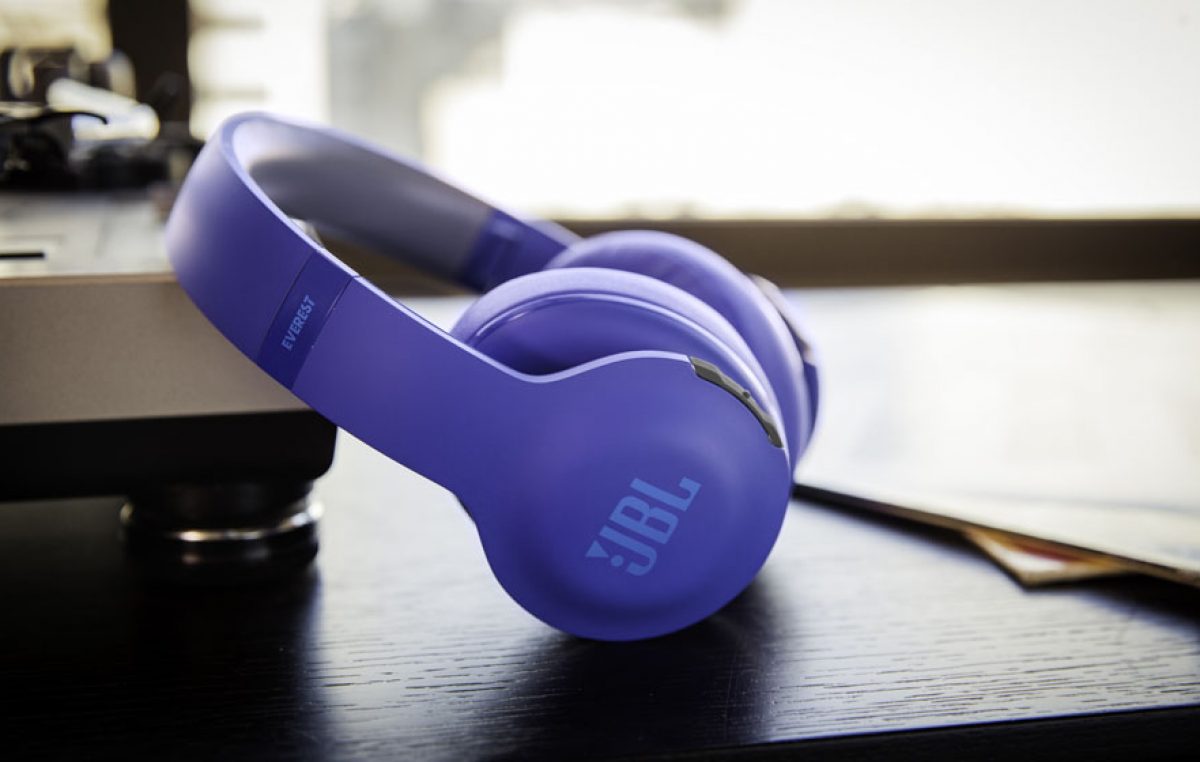 Headphone Design
When listening to music via headphones, the problem usually rests with the units not remaining in the optimum position, as each of us have uniquely shaped ears, but with state of the art JBL Bluetooth headphones, this is never an issue, as they deliver high performance sound, with a range of styles that are designed to stay firmly in place. The latest generation of on, or over-ear headphones deliver the very best in sound quality, and you can say goodbye to annoying wires with Bluetooth solutions.
Business Users
You might require on the move audio communication, and with the right type of headset, you can have full mobility without losing a moment's contact. Ideal for the super entrepreneur who must be everywhere at once.
Noise Cancelling Headphones
Sometimes, the exterior noise simply ruins the listening experience, but with state of the art noise cancelling headphones, you can control the level of ambient noise you wish to allow in. This is important, as there are times when it is dangerous to completely block out all sounds, such as crossing busy streets, and with the ability to finely control this, you can the best of both worlds.
Sports Headphones
We all love to listen to inspirational music while jogging, and finding a set of headphones that stay in place can be an exhausting experience, which is why certain manufacturers have focused on creating the perfect athlete headphones, and by using Bluetooth connectivity, you have complete freedom of movement.
The Importance of Quality
Headphones is one field where there is no substitute for quality, and as you only get what you pay for, expect a decent set of headphones to be in the upper price range. When you consider the long term benefits, forking out for a good quality set of headphones is a wise move, and if you look after them, you will receive many years of trouble-free service.
Choice of Types
Over ear headphones really give the user a complete experience, while some prefer the on-ear version, which is a little less restrictive, and then there are those who like the tiny, in-ear type, which is ideal for sports. We all have our own preference in this field, and there are online suppliers of the very best quality sets on the market, and with a secure online payment, your new state of the art cordless headphones will soon be at your door.
For some people, there is no comparison to listening to music via headphones, and with a range of unique styles, Bluetooth solutions take this to a new level.