It's common for women to feel confused when it comes to choosing a particular dress for an occasion. Whether it's for a client meeting or a family function, women always feel like they don't have enough dresses to choose from. But one such dress that fits every occasion is the cocktail dress. No matter what you are planning to do, where you are going, a cocktail dress will always hit the right notes. In this article we will talk about the important things that you need to keep in mind while purchasing a cocktail dress for yourself. So let's get started and get you the perfect cocktail dress.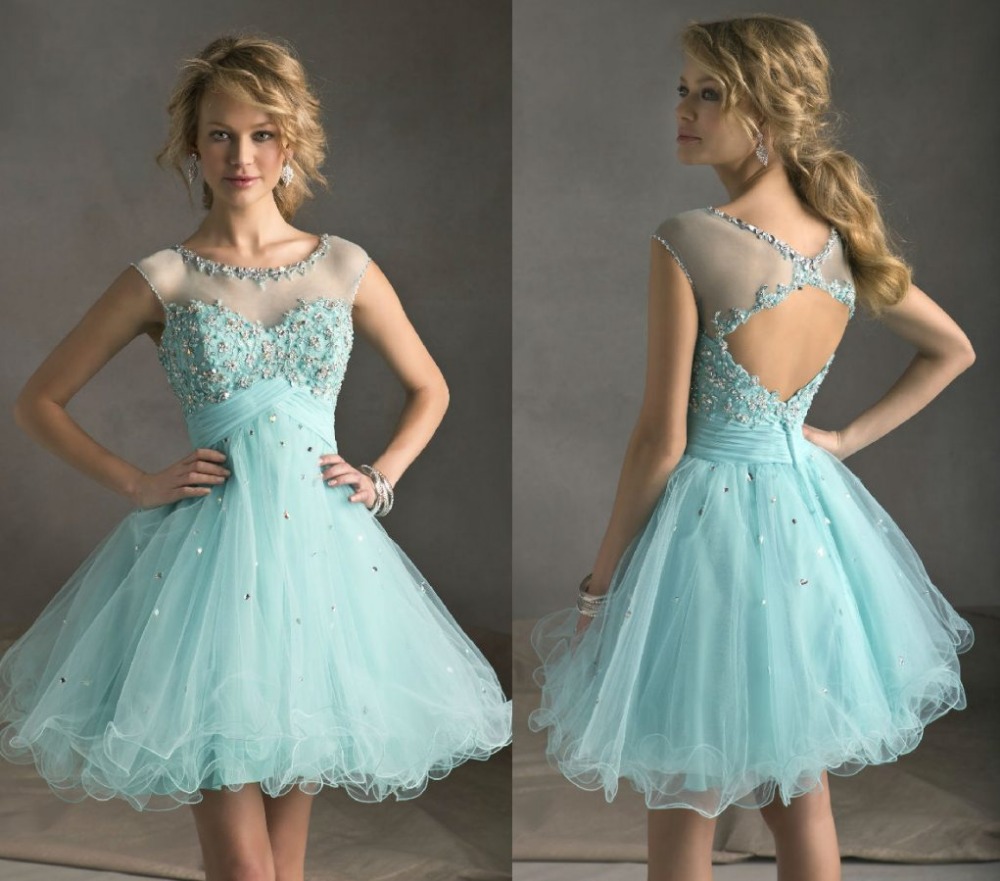 Keep the shoulder styling in mind:
Cocktail dresses show a huge variation in design when it comes to shoulder design. But you should choose the dress that will compliment your physique. There are many different types of shoulder designs and each type is meant for a particular body type. For example if you have broad shoulders then a cocktail dress with cap sleeves shoulder design is the best option for you because it will make your shoulders look a bit narrower. On the other hand if you have narrow shoulders then cap sleeves is not the right option for you. In this case you should go for a cocktail dress with a halter neck shoulder design as it will make your shoulders look a bit wider.  The important thing to keep in mind is that each design is supposed to compliment a unique physique and you should buy the one that suits your body type. If you don't want to draw attention towards your shoulders you can also consider womens cocktail dresses with jackets.
Length of the dress is important:
The length of the dress is one of the most important features of a cocktail dress. The two most popular lengths are 1. Just above the knee 2. Touching the floor. Both of the lengths achieve a different result. For example if you are someone who wants to achieve a slimming effect then you should go for a cocktail dress with length of just above knees because this is draw attention towards your legs instead of your waist. But one thing to keep in mind is that you should be comfortable with the look of your legs. If you think that your legs are not your best feature then you should choose a cocktail dress with a longer length.