A ribbon is a thin, coloured fabric that is generally used for special occasions. They are used for tying presents and are cut on special occasions, such as the grand opening of a restaurant. Furthermore, they are also used for marketing purposes. You may have seen a tagline or a brand logo imprinted on a ribbon. If there's media coverage of the event, a lot of focus is generally put on the ribbon.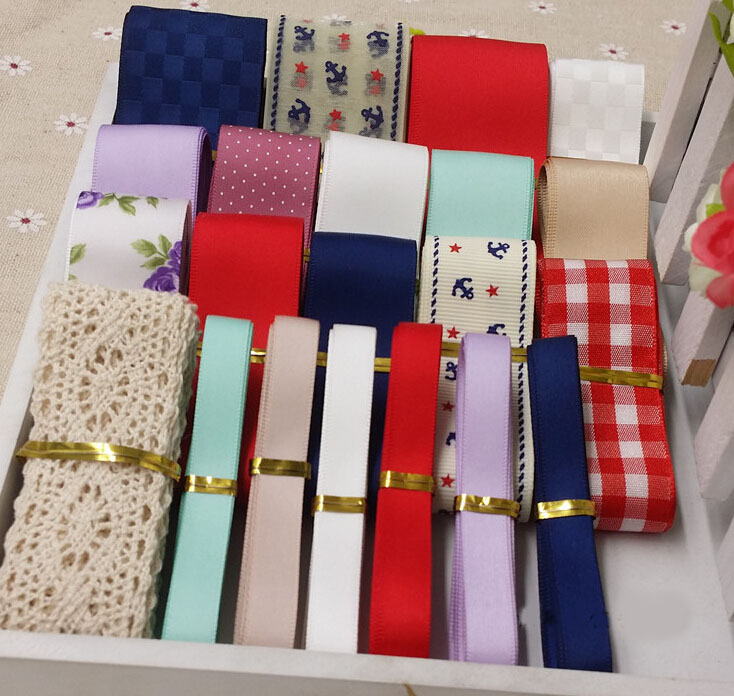 If you are running a business, you might need ribbons for several reasons. You might need simple, coloured ones or you may have to order printed ones. Either way, it is important for you to know a few things before you place an order for any types of coloured or printed ribbon. Here's everything you should know about ordering them:
Types
You can buy a ribbon in several different varieties. Most of them are made from satin, either single sided or double sided. Single sided satin is obviously cheaper. Not only does it cost less, but it also looks quite good. One side of the ribbon will be shiny. Obviously, the single sided ribbon is available in a multitude of different varieties, and you can choose from numerous widths and colours. However, if you are looking for a more shiny ribbon, you should opt for the double sided satin. This type of ribbon has printing on both sides, and the artwork is incredibly detailed. However, the double sided satin ribbon is much more expensive in comparison to ordinary ones.
There are a variety of other materials that are used in making a ribbon. Here are a few:
Cotton
Grosgrain
Sticky fabric
Organza
Plastic
Additionally, the printing on the ribbon can be of various kinds. Apart from the standard coloured print, you can also choose raised print, which is slightly more prominent and can be seen from afar. However, the cost of raised prints is much higher, so you will have to decide whether it's worth spending the extra money.
Uses
A ribbon can be used in a variety of different circumstances. For instance, they are most commonly used in award ceremonies. It can be tied to all the awards that are handed out to people at the ceremony. Furthermore, they can also be used at corporate ceremonies. Whether you are opening a new branch or hosting a corporate party, cutting a ribbon at the beginning has become somewhat of a tradition in most companies.
Ribbons are also very commonly used for marketing purposes. Whether you are gifting your clients something or sending somebody a cake, you can tie a beautiful ribbon neatly around the box. The elegance that a ribbon provides cannot be replicated by anything else. These are just some of the most important things that you should know about ordering a ribbon from any ribbon printing specialist. Knowing these points will help you make a better decision.