Spring is already here and it will be just a matter of few days that summer will set in. In hot and tropical countries the temperatures soars really high in summer and people do sweat a lot. During this season, the thing that bothers the most is how to dress so that one can keep it cool.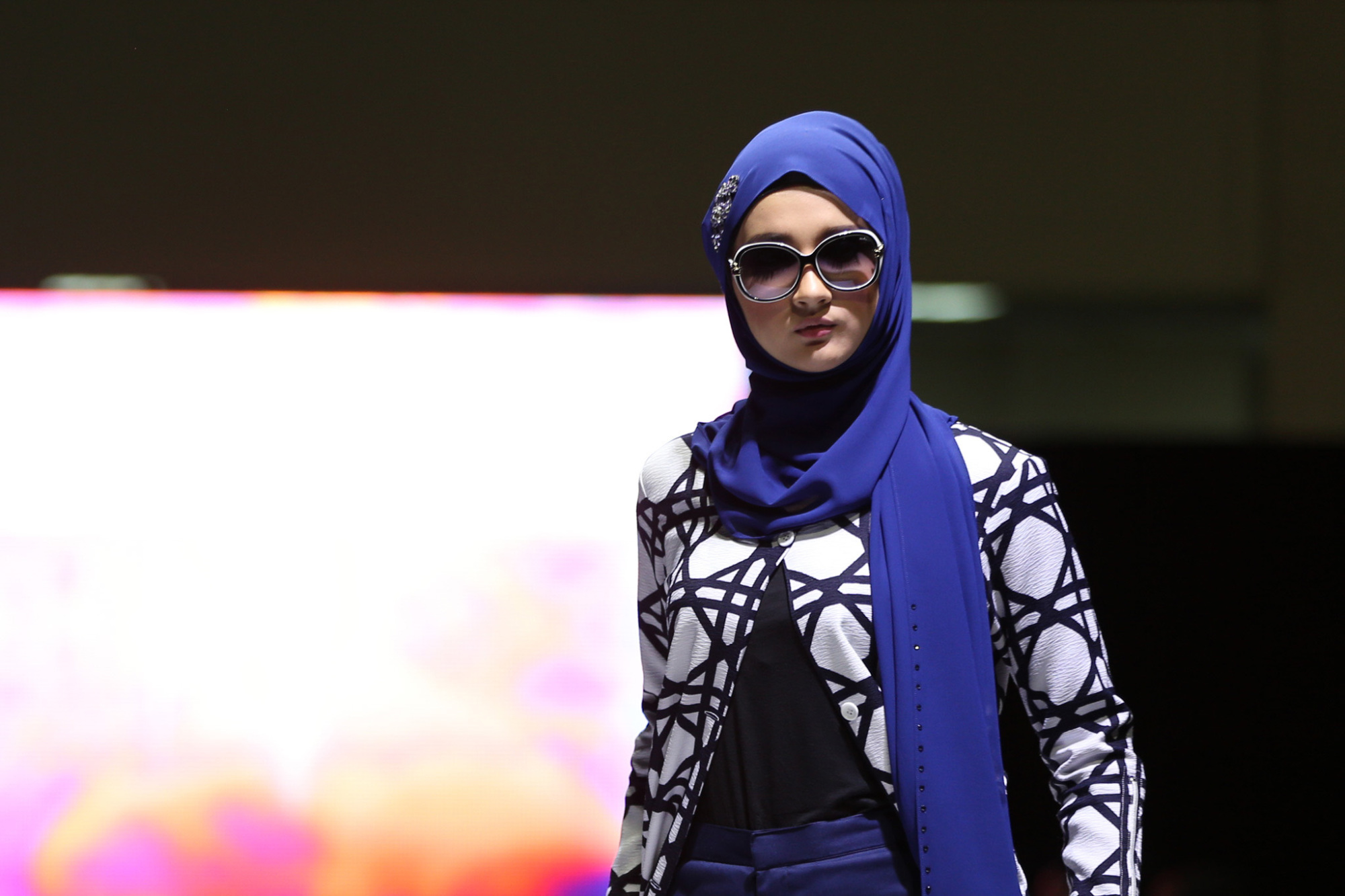 For Muslim women it becomes even more difficult as they have to cover their entire body before going out in public irrespective of the weather outside. So when choosing attires from modest clothing store one need to pick up clothes very tactfully. Here are some major things to keep in mind.
Remember that looser is cooler
Do not go for tighter or fitted clothes. It does not let the air to pass freely within the clothes and one feels hot in summer. As per modesty quotient one can always go for some long and loose maxi dresses. They are flowy and also made from soft linens or cotton fabrics which is light weight. Also maxi dresses are long and goes till the knees. One can also select a maxi skirt if they do not want to wear a dress. Skirts are always good for official outings and meetings. One can always pair them up with a proper formal shirt with full sleeves. If this is an office attire always go for pastel shades and plain colours when you choose the shirt. The skirt can have checks or patterns or stripes. If you want to wear trousers then do not go for a pair of jeans in summer. Instead try some cotton or khadi pants which are light weight and are also available in patterns and vibrant colours.
Avoid the urge to layer
Try not to layer your dresses too much in summer. Pick the dresses that you want to wear which have sleeves. If you wear dresses with long sleeves, then you do not have to wear a jacket or a shrug or any other layers to cover your hands. The more you cover up, the more you will feel warmer. If you need to wear an abaya for your religious belief purposes, then go for open button front abayas which you can wear with shirts and cotton pants or skirts.
Choose the right fabrics for the season
Choosing the right fabric for summer is the most important thing. It has to be of breathable fabrics like linen, cotton or chambray. Try not to go for silk materials which will make you feel sweaty in summer. Help your skin breathe with light fabrics. Heavy ones like wool and rayon are for cold weathers.
No matter what, try to remain covered the most when you are going out in the sun. This will keep you safe from the negative effects of UV rays of the sun. Also cover your head with a head scarf or a hijab to save your hair from the sun.
Modest dresses with sleeves are the best for summer as it covers the hands.