Collecting enamel pin badges is sheer fun. It is one hobby that can easily be enjoyed by almost any individual irrespective of what age he or she is. It is also one of the greatest ways of relaxing and passing time. Collecting pin badges might not be as wonderful and exciting as collecting gold sovereigns or as valuable as the collection of earthenware plates, it will still render long years of thrill and enjoyment. It will also render a kind of sentimental set filling you with lovable memories for a lifetime.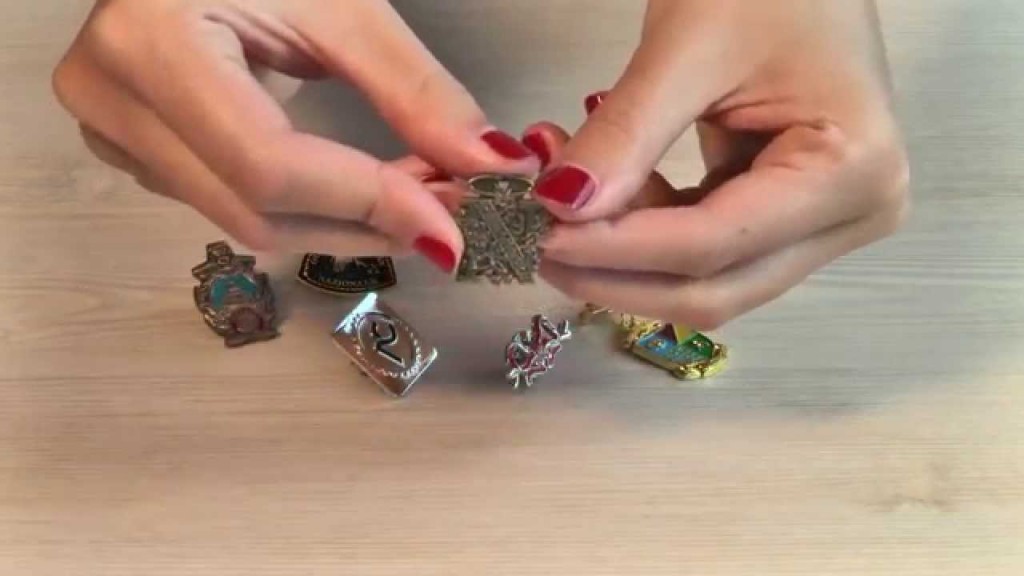 What are Enamel or Lapel Pin Badges?
Pin badges are basically small badges which are available almost everywhere. These badges feature small spike outs at the back where a small clip is positioned. These badges are available in a huge assortment of styles and colors, produced throughout the world. It is only because of their availability that people move ahead and collect these badges as a hobby. The soft enamel lapel pin badges seem to be based on a similar method like that of die struck enamel pin. Die is specifically cut to design image and the image is then stamped on a high quality metal sheet. The sheet is then cut out as per the design shape. Next step involves plating which is done with the use of nickel, gold, black nickel or copper. Post this, the metal surfaces get a luster finish through proper polishing techniques. The recessed regions are then filled using resin enamel. The enamels allow selected colors of the pins to gracefully show up in pin recesses while leaving the polished metal surfaces a bit above the selected colors. This gives a kind of 3D effect.
What Should be Collected?
When trying to collect badges, it is always the best idea to get badges from different locations. These are popular visitor centers and tourist destinations that produce their very own badges allowing the visitors to purchase the badges that they prefer. This is considered one of the greatest ways of starting off with a badge collection. This allows an individual to have a glimpse of the different places that he or she might have visited over the years.
What Should be Avoided?
There are a lot of people who try sticking to a specific style or brand of badges. This is something that should be avoided because it limits an individual's capability of collecting different badges. It also does not add any sort of value to an individual's badge collection. Badge collection should be taken as a hobby that allows you to enjoy the free time that you have in hand. It is something that enables you to accumulate things for your very own enjoyment.
Expensive Collections
Collecting enamel pin badges in an expensive hobby. These are expensive and limited items that add great value to the collection album of an individual. If you are in possession of a good amount of money and if you are of the belief that an expensive enamel pin badge will give you happiness, then try purchasing the badge by all means. However, always keep in mind not to purchase an item that you do not like. Purchasing a certain item only for adding value to your collection is not wise as it forces you to sell of your collection in the end.