If you want to emerge as a company that effectively negotiates deals with lesser administrative effort, then maybe it's the right time to adopt an efficient Deal Management Platform. Getting valuable insights by improving sales calls and processes is one of the primary tasks that you need to take note of. By doing so, you can actually empower your manager and salesforce to give out valuable pitches and feedbacks to the representatives. Execution is basically the greatest challenge faced by the sales market. By providing advanced mechanisms, you are actually boosting their morale and improves the overall performance.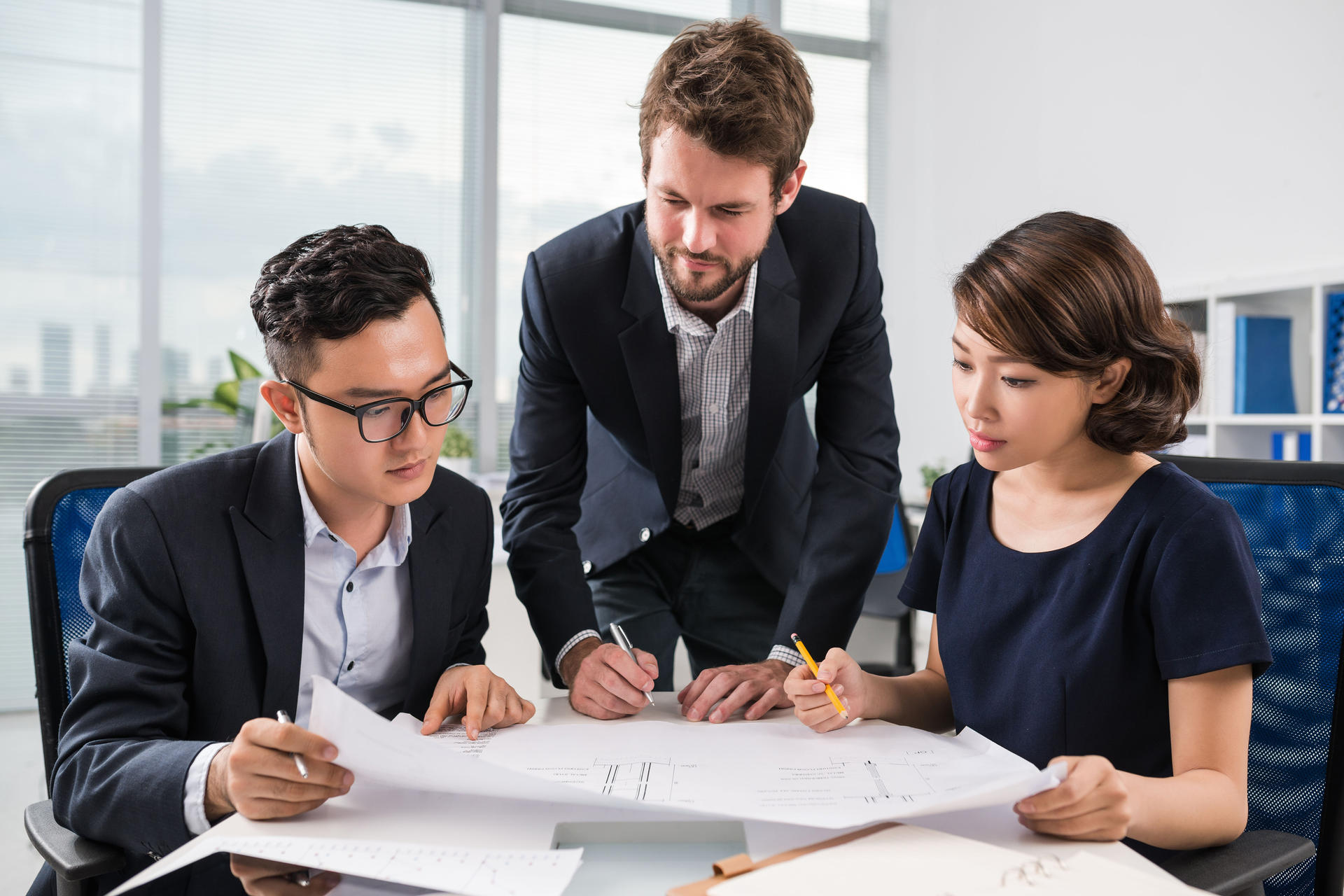 Expecting Optimum Quality
With the onset of technology, buyers are also expecting advancement in the sales call. The consumers and clients are becoming more technologically advanced leading to a similar expected growth among the sellers. With the growth of technology, the people have become too interactive and busy to think about trivial things, they want something bold and straightforward. They want to get straight to the point without wasting any time.
With these, the sales processes are also expected to be transformed. It can be noted that sales team are gradually using digital tools to address the modernisation challenge. These digital tools are expected to enhance sales volume while allowing the sales managers to manage tasks easily and effectively. If the deal management platforms are properly utilised, you can expect faster deal agreements in the future.
Establishing Deal Management Platforms
To keep up with the global advancement, sales team must be able to develop fresh ways to succeed in the sales market. There are actually several sales tools which you can use to increase productivity and get closed deals in the earliest possible time. An effective platform must be easy to organise and manage. It should be integrated with other emerging software to create a structured flow of processes. With access to the reliable and effective tools, you can easily sync data for your sales calls.
Offering Valuable Insights to Sales Managers
Sales managers need to face critical deals every day. They must be able to assist the sales representatives in executing the sales processes as keenly as possible. The process requires you to identify the opportunities and the gaps, as well as the actionable deal information. With a powerful management platform, the managers will be able structure the sales process based on the needs of the company. It should contain the metrics required in measuring and analysing data for effective organisation of ideas.
With valuable tools, sales leaders can boost the confidence of the people directly involved in the sales process of the company. You will be able to create valuable and streamlined reports, and even create efficient sales forecasts that are significant in achieving your company's goals and objectives.