The aluminum roller shutters are mostly door systems. They are very efficient as well as utilitarian in nature. As the name suggests, these roller shutter system is made of aluminum. Thus, to understand the actual nature of this product fully, one must be accustomed with the minimum knowledge about aluminum. Generally, there is often confusion as to whether aluminum is an alloy. Well, aluminum is actually a true metallic element that is found in abundance in the planet. Its wide availability made man thinking about all the possible ways of utilizing it.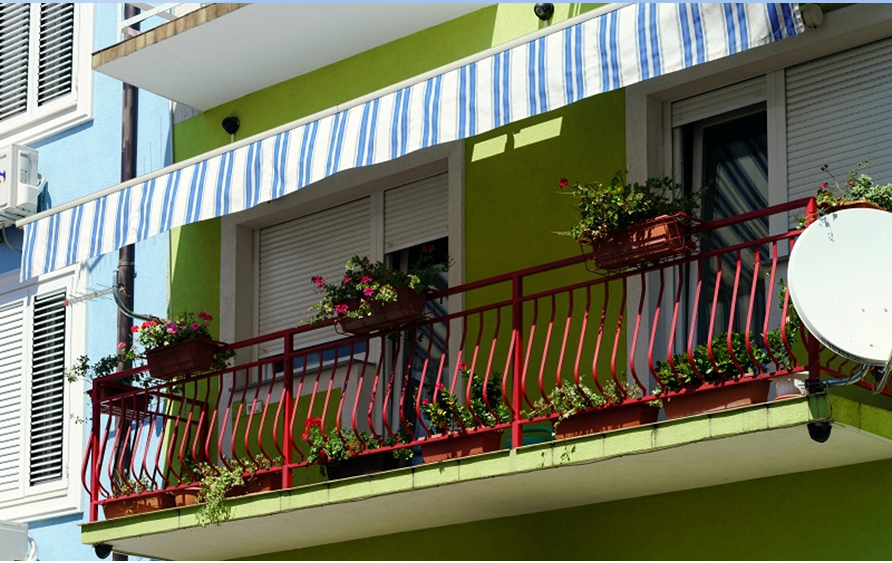 One such good option is to use it in the different elements of structure, like doors and windows for safety reasons. This is because aluminum being a metal is the best option to make products that would in the long run provide assurance of the security of a place. Aluminum does not catch hold of rust easily when exposed to various elements of the weather. Moisture too cannot damage it easily. It has a lasting tenacity and thus is used in construction and other things to give it a sturdy support. Aluminum is also an easily recyclable element.
How Are Aluminum Roller Shutters Installed?
These door systems can be used in a number of ways. The aluminum roller shutters can be applied either horizontally or vertically, whichever may be the most convenient way to use it in a given structure. These roller shutters are not only very functional but also elegant and stylish. These shutters offer maximum security and good looks packed together. These aluminum shutters are available in either anodized finish or brushed stainless steel finish. These are constructed using interlocking aluminum slats laid together at a bottom of integrated rails. These are to be installed in such a way as to provide maximum and trouble free mobility. These can be customized according to a person's specific requirements. It is mostly installed in the main entrance and the back door of the house and also in garages.
Certain features of Aluminum roller shutters
These shutters are light weight and non-corrosive in nature. This shall enable free and smooth movement of the shutters.
Aluminum roller shutters are available as single or double walls.
Insulating aluminum shutters too are available.
Nowadays, shutters having high performance drive and intelligent controls are also available.
Motorized and completely automated roller shutters can also be easily found.
Manual aluminum shutters come with a chain drive or are to be opened using a hand crank.
The aluminum shutters are available in natural aluminum finish or anodized and powder coated finish.
Shutters that can be rolled open or shut using a single push of a button are available.
Utilities of Aluminum roller shutters
There are numerous utilities of the aluminum roller shutters. It is a not very old constructional and architectural style. It is an invention of the recent past only. Some of its most commonly known uses are being listed below:
It is quite helpful from the security point of view. The roller shutters are quite sturdy in nature. Once fixed it will be very difficult for anybody to break through it. This means a house or shop or even a garage having a roller shutter is less susceptible to a group of miscreants who come with the purpose of looting. It thus provides immense security.
The roller shutters also block away the sunlight. It can be helpful in controlling light inside the functional space.
It also keeps the heat trapped inside during cold winters and does not let the coolness escape during summer months. This is because the shutters provide insulation.
The shutters are also useful in maintaining the privacy of a home or office. It protects against the stare and glare of the outside world.