When they say cleanliness is next to godliness, they meant every word of it. This is the reason why making your surrounding neat and clean is so important. Gone are the days when people used to broom their houses. Today in the fast-paced life vacuum clears have ruled every house for making it clean and saving the time. Let's take a sneak peek over some of the best and affordable vacuum cleaners in today's date.
Eureka Forbes Trendy Zip 1000-Watt Vacuum Cleaner (Black/Red), Price: 3,999.00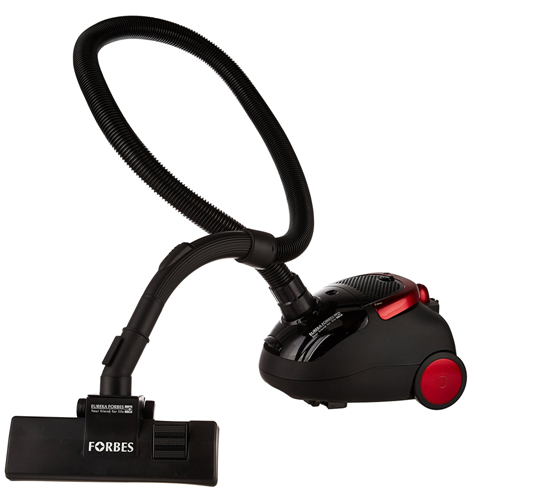 Eureka Forbes has brought some of the best vacuum cleaners, and this is one of them. Being extremely efficient and equally stylish it is portable, light weighted and a compact model for everyday use. The presence of auto cord winder along with an indicator to showcase the space left in the dust bag is the extra perk that comes with this product.  There is a suction control as well to adjust the flow of air. With these alluring features and an affordable price this could be your ultimate choice.
Black & Decker VH780 780-Watt Vacuum and Blower Price: 4,995.00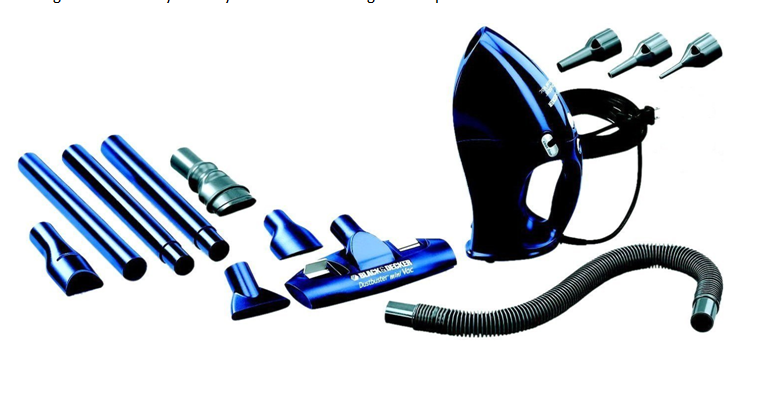 Black & Decker has brought yet another wonderful product for the customers. While the inflation function of this vacuum cleaner is perfect for cleaning mattresses and rafts, the built-in clog indicator tells in advance when the filter needs cleaning. The product comes with 12 different accessories to make cleaning more efficient and competent. There is triple action filtration for giving the desired outcome. Coming with a warranty of one year this is something worth a purchase.
Panasonic MC-DL201 700-Watt Vacuum Cleaner (Blue), Price: 3,995.00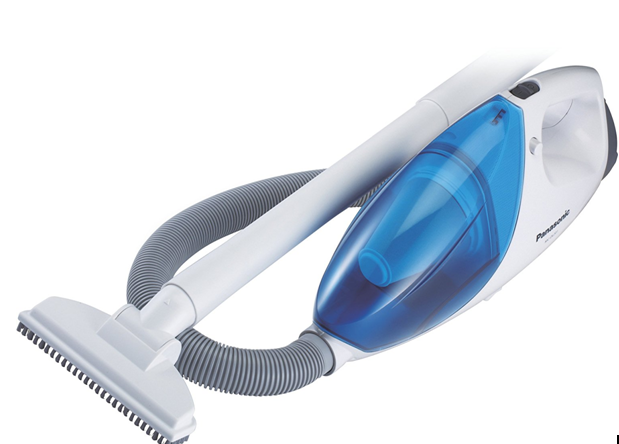 When it comes to home appliances, Panasonic has gained worldwide acceptance. This product endows wonderful results as it encompasses great features and functionalities. Being bagless, it is very convenient to use. There are extension wands that make cleaning possible even at the areas difficult to reach.  The presence of floor nozzle, 2-way nozzle, and one hose make sure that handling could become free of hassles. It comes with a warranty of one year and could be one of your daily usable home appliances.
Karcher WD 1 1000-Watt Wet and Dry Vacuum Cleaner (Yellow/Black), Price: 4,889.00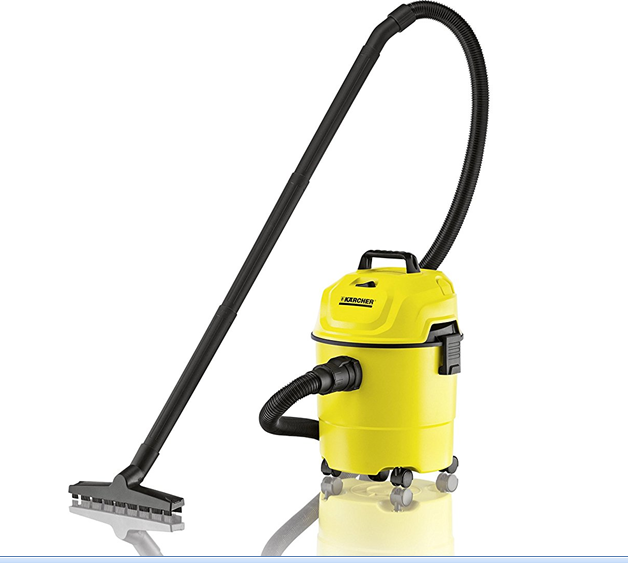 Karcher WD 1 1000-Watt vacuum cleaner comes with additional advantages of wet and dry cleaning. While the presence of foam filter helps in wet cleaning, the textile filter, and paper filter bag impart ease in dry vacuuming. Being compact and weighing just 6 kg, it helps to make the cleaning process easy and convenient. The blower functions to clean all the surfaces removing every inch of dust. The ergonomic designing makes it easy to store and carry while working. Made with German Technology, the authenticity of the product cannot be doubted.
AmericanMicronic -1000 Watt Vacuum Cleaner- AMI-VC1-10Dx-Red, Price: 4,490.00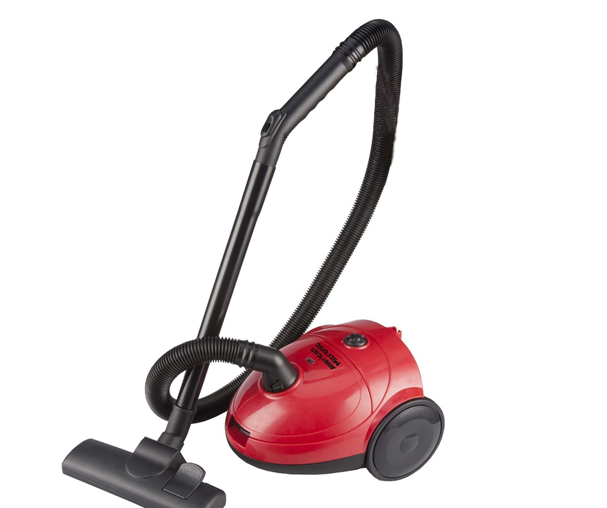 This American Micronic vacuum cleaner utilizes 1000 watts motor for a powerful and effective suction of dirt and dust. With the capacity of 2 liters, it can be used conveniently for months without the need of changing the dust bag. However, the duct bag is reusable. Coming with a warranty of one year, the add-on with the product is the free home pickup for any warranty repairs or replacement issues. With these appealing features, it has gained wide popularity in the recent past.
Vacuum cleaners are the need of time. Since an uncountable number of vacuum cleaners are present in the market, you need to put little extra efforts for choosing the most suitable one. These are some of the best vacuum cleaners under 5000 and therefore affordable to splurge upon.