Like women, men also wish to look stylish and trendy. For this, they opt for different styles and types of beard on their face. The beard on men's face may look nice and neat and clean only if it is trimmed and groomed regularly. To serve this purpose, men need to have beard trimmers. It helps in keeping your facial hairs in proper shape, condition and style. Here are few of the top 10 best beard trimmer in India for men.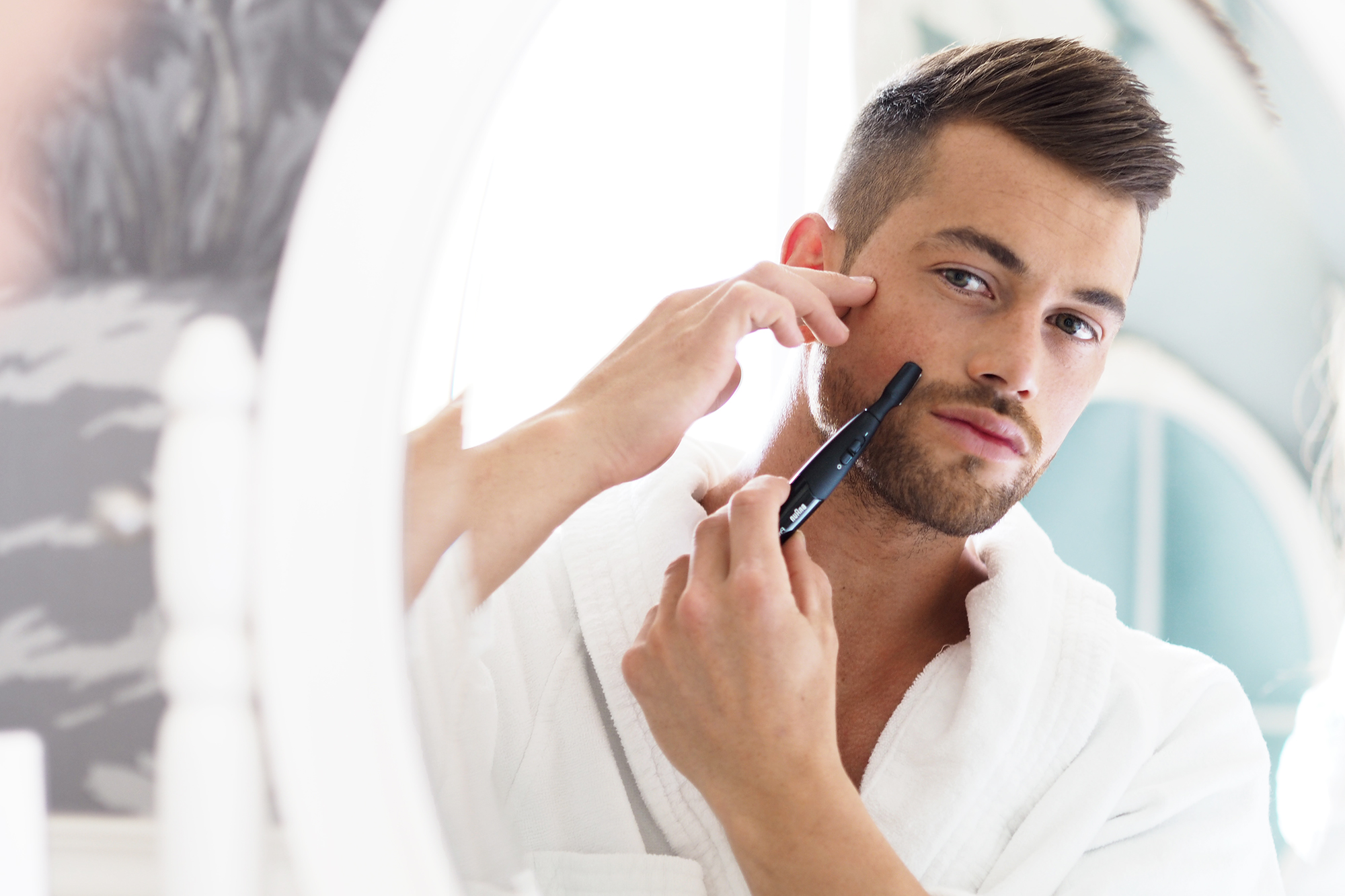 Philips QT 4006/15
With detachable head, it offers a precision of 0.5mm. You can select and adjust lock-in-length settings as per requirements. The extra sharp blades of the trimmer offer excellent trimming to your beard. It can be used continuously for 45 minutes when fully charged.
Panasonic ER-207-WK-44B Trimmer
This trimmer offers 12 grooming settings and can be used even when charging. The high performance and detachable blade are perfect for precision cutting.
Philips QT4011
With lowest charging time and awesome features, this trimmer is first choice of millions of men in India. The advanced titanium blades offer superior cutting performance and long-lasting sharpness. It protects your skin against irritation due to rounded blade tips and combs.
Panasonic ER-GB37 Trimmer
When charged for 8 hours, it offers 50 minutes of cordless usage. You can have 19 grooming settings with the help of its stainless steel blades. It is very easy to clean and offers precision up to 0.5 mm.
Philips BT5200/15 Trimmer
Again it is one among the most popular trimmers for men. It gets charged quickly just in one hour and can be used continuously for 60 minutes of cordless power. It offers an amazing precision of 0.2mm. You can use any of the 17 easy to select and lock-in length settings.
Depending upon your unique needs, you can select and use any of these trimmers and have wonderful facial appearance.