Any man who has ever shopped for an engagement ring has heard of the 4Cs of diamond shopping: color, cut, clarity, and carat. While this is an adequate starting point, there is more you might want to consider when trying to find the perfect diamond for the woman who sets your soul on fire. As you start shopping, think about these three tips instead.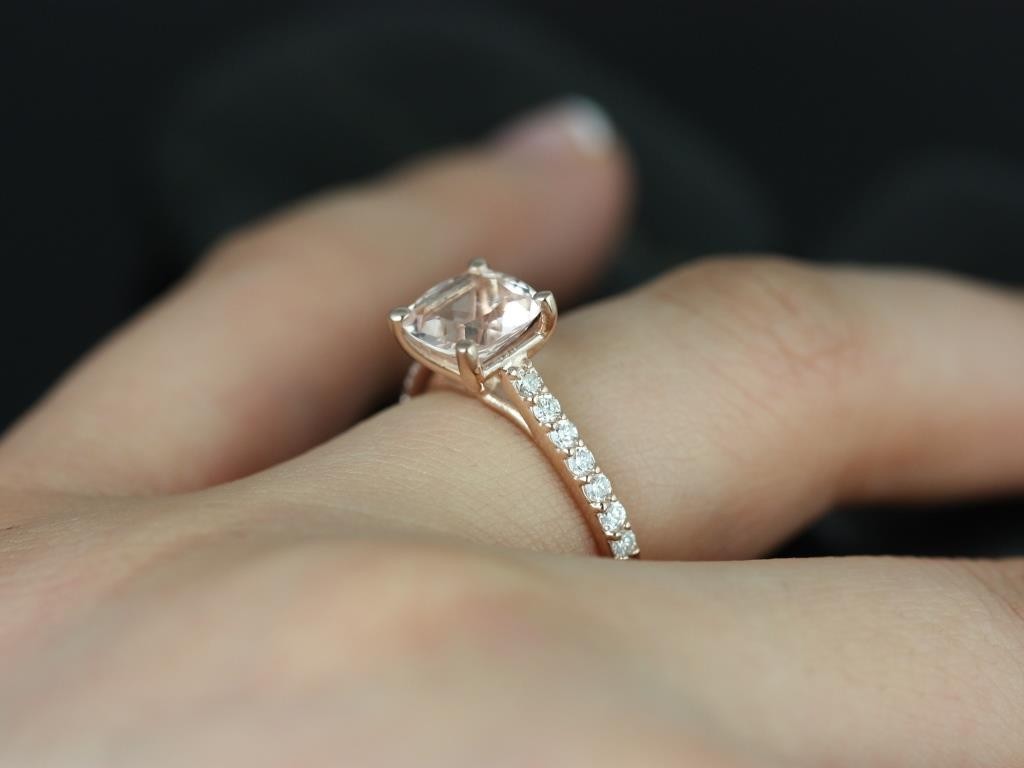 Find a Trustworthy Jeweler
If you're going to invest thousands in a diamond and ring for your gal, the color, cut, clarity, and carat of the diamond itself won't matter if you're buying from an untrustworthy jeweler. You don't want to work with a jeweler that will push you to purchase a diamond that doesn't match your budget or won't stand behind the products it sells. The best jewelers offer free cleanings, repairs, and even diamond replacement should a flaw in the ring set lead to the loss of your diamond. 
Do Your Research
The diamond engagement ring you give to the woman you love shouldn't reflect your interest in rings or your desire to see a huge rock on her finger. This ring will be on her finger for a lifetime, not yours. So spend a little time researching the fashion preferences of your girlfriend and find out what she likes and dislikes in a ring. Let that be a guide for you as you begin to shop for a wedding set and diamond cut that you think she'll enjoy. 
For the record, this is the step where knowing your 4Cs will pay off a bit. Figure out what cut shapes she prefers. While the average preference is for a circular cut, there are many different options these days ranging from heart-shaped and tear-drop to princess and emerald. Get to know what type of cut your gal might prefer. 
Set a Budget for Your Purchase
You'd be surprised how much diamonds can vary in cost. Two diamonds of the same size can vary by thousands of dollars depending upon the 4Cs. If you're marrying someone you love, they're going to care less about the size of the diamond than the overall symbol of your love. You'll find it much easier to narrow down the right diamond for your future bride when you set a reasonable budget for yourself. After all, what fun is an engagement and wedding if you can't afford a honeymoon in the future!